Events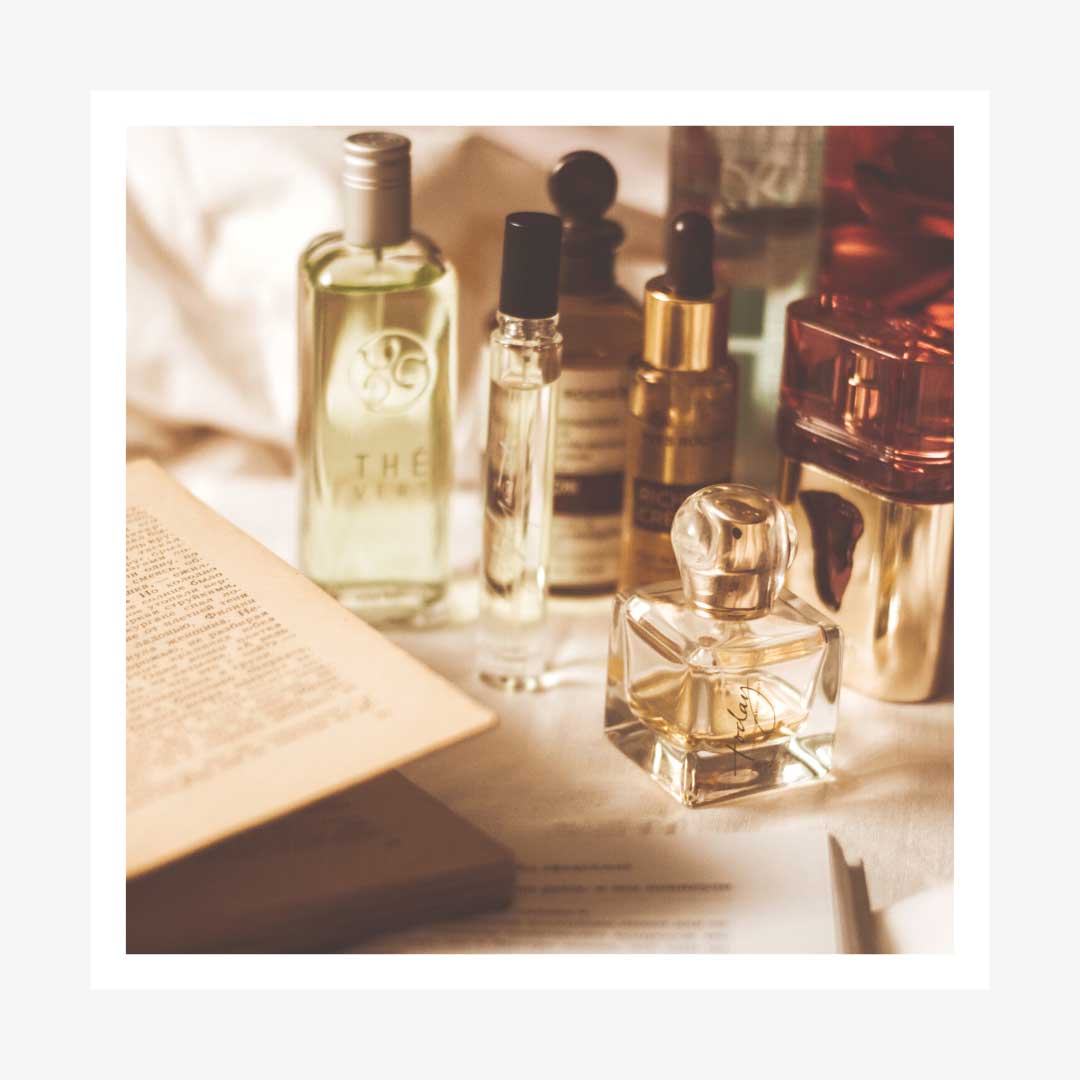 Create Your Own Perfume Workshop
24/11/2022 - From 19h00 to 21h00
Registration mandatory
"Through these workshops, I invite you to follow the path of scents, a fragrant and poetic world when you can savor beauty without using your eyes: a true sensory experience that will take you to the other side of the mirror!"Lamia Mathis

Following her popular seminar on the history and power of fragrances, Lamia Mathis is offering a special The Nine perfume workshop – exclusive for members. Learn more about the practical process of working with perfume, before creating your own signature, tailor-made scent.

Workshop structure:
You will discover what an olfactory pyramid is and learn how to create the classic blends of fine perfumery
You will smell and discover the most beautiful natural essences in perfumery, the secrets of scented plants, roots, wood, flowers, resins and other fragrant materials, as well as the myths associated with some of them!
You will discover the methods for extracting raw materials; the process that turns resins into an absolute, and petals into an essence
You will learn the words to describe scents; terms such as "accords," "notes" etc will no longer be a mystery to you!
Members enjoy a 10% reduction on the standard workshop price. Ticket includes all material, refreshments, and perfumery booklet. As well as your own creation to take home (or offer as a gift!). Only
ten
spots available.
Please login to register
<< Back