Events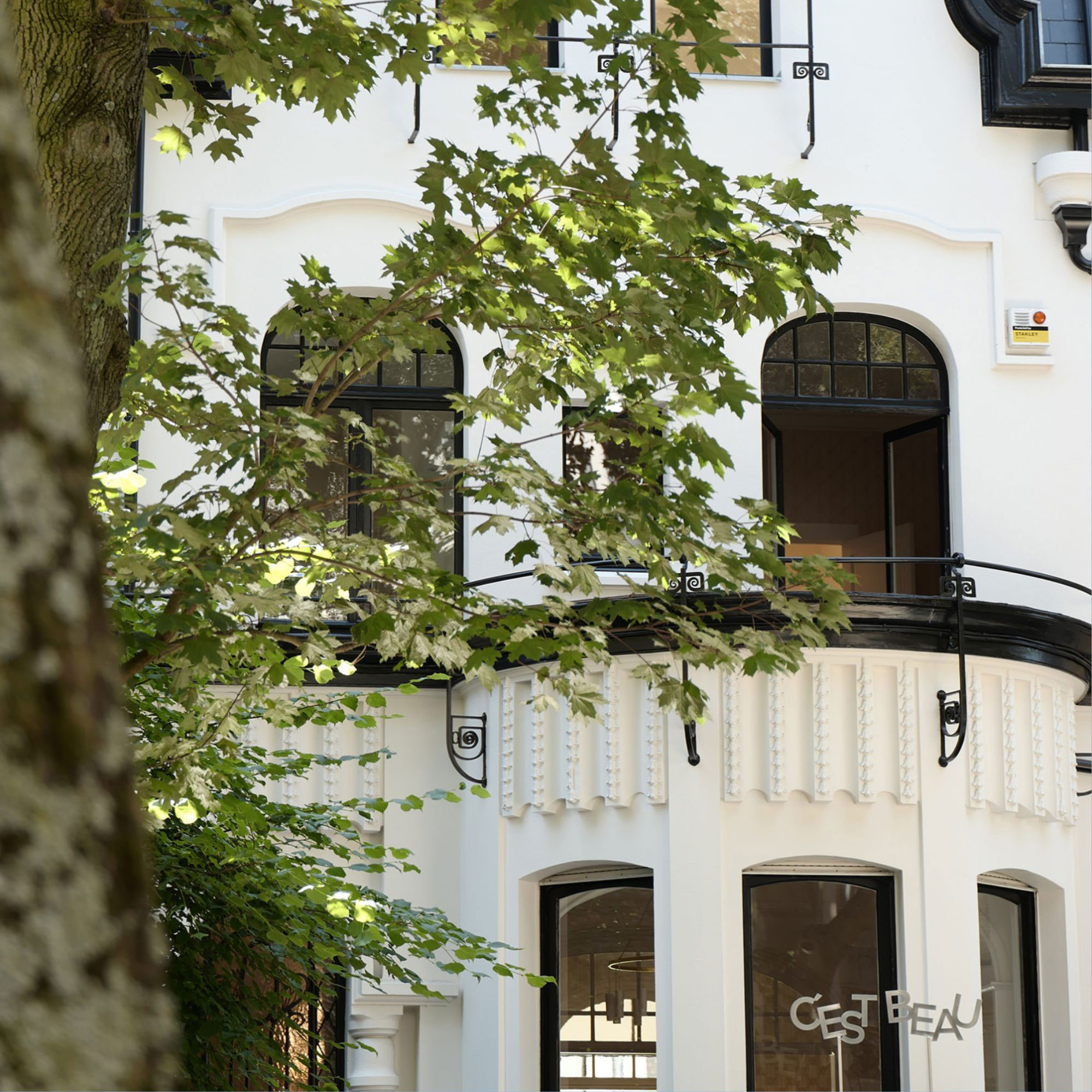 Private Tour: La Beau A Une Adresse
14/12/2022 - From 18h00
Registration mandatory
Le Beau A Une Adresse is an art gallery that invites you to experience a magical moment surrounded by art, design and exceptional objects chosen with passion according to the founder's personal preferences. Isabelle Leclercq, the founder, has created this intimate and warm house in order to welcome and highlight contemporary artists and designers.Thanks to vintage furniture from the 1950s to the 1990s, found by Isabelle Leclercq, this mansion is unique in its style.

In a few words, her mantra: "Let us be inspired and amazed by the BEAUTIFUL".

Please meet directly at the gallery : Avenue Molière 313 - 1180 Uccle.
Please login to register
<< Back