Events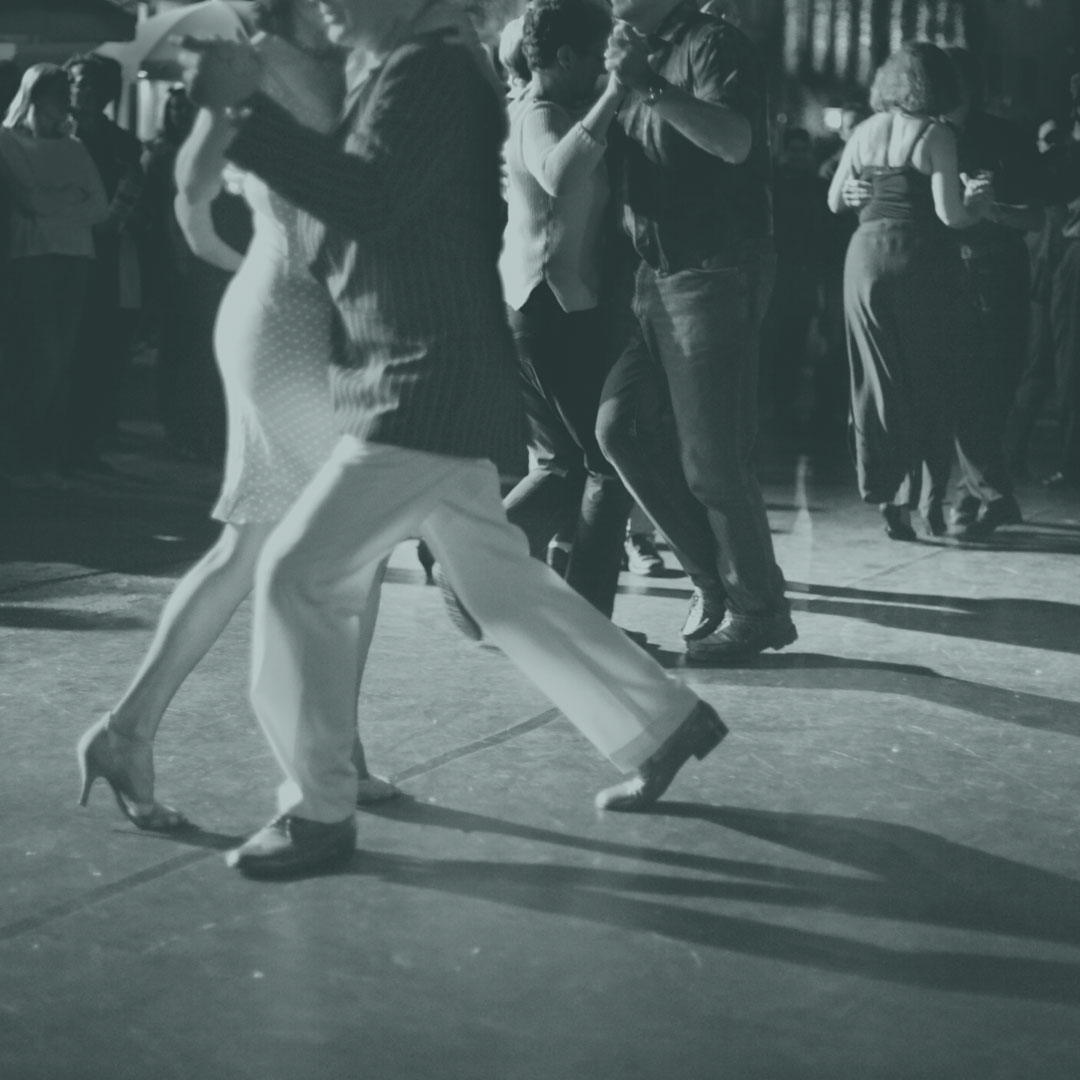 Workshop: Valentine's Tango
14/02/2023 - From 19h00
Registration mandatory
"Warning: Tango contains highly addictive ingredients, such as pain, pleasure, passion, excitement, connection, freedom, torment, and bliss. In seven out of ten cases it takes over a person's life." - Naomi Hotta

This Valentine's Day, the clubhouse moves from the bustle of Brussels to the sultry suburbs of Buenos Aires. Members and lovers will be led by award-winning professional duo Gisela y Sergio in an exclusive Argentine Tango dance class.

ABOUT
Since meeting in 1995, Gisela Graef-Marino and Sergio Molini have developed a style based on the search for harmony, sensuality, and balance. They have toured and performed with orchestras and festivals worldwide, as well as participating in the film Tango by Juan José Mosalini.

In 1997, they founded Estación Tango and created their own tango school in Brussels. They are regularly invited to dance and teach tango in Europe, Africa, and North America.

15 couples available. Price includes 1,5hr dance class and two-course dinner incl water & coffee.
Please login to register
<< Back