Events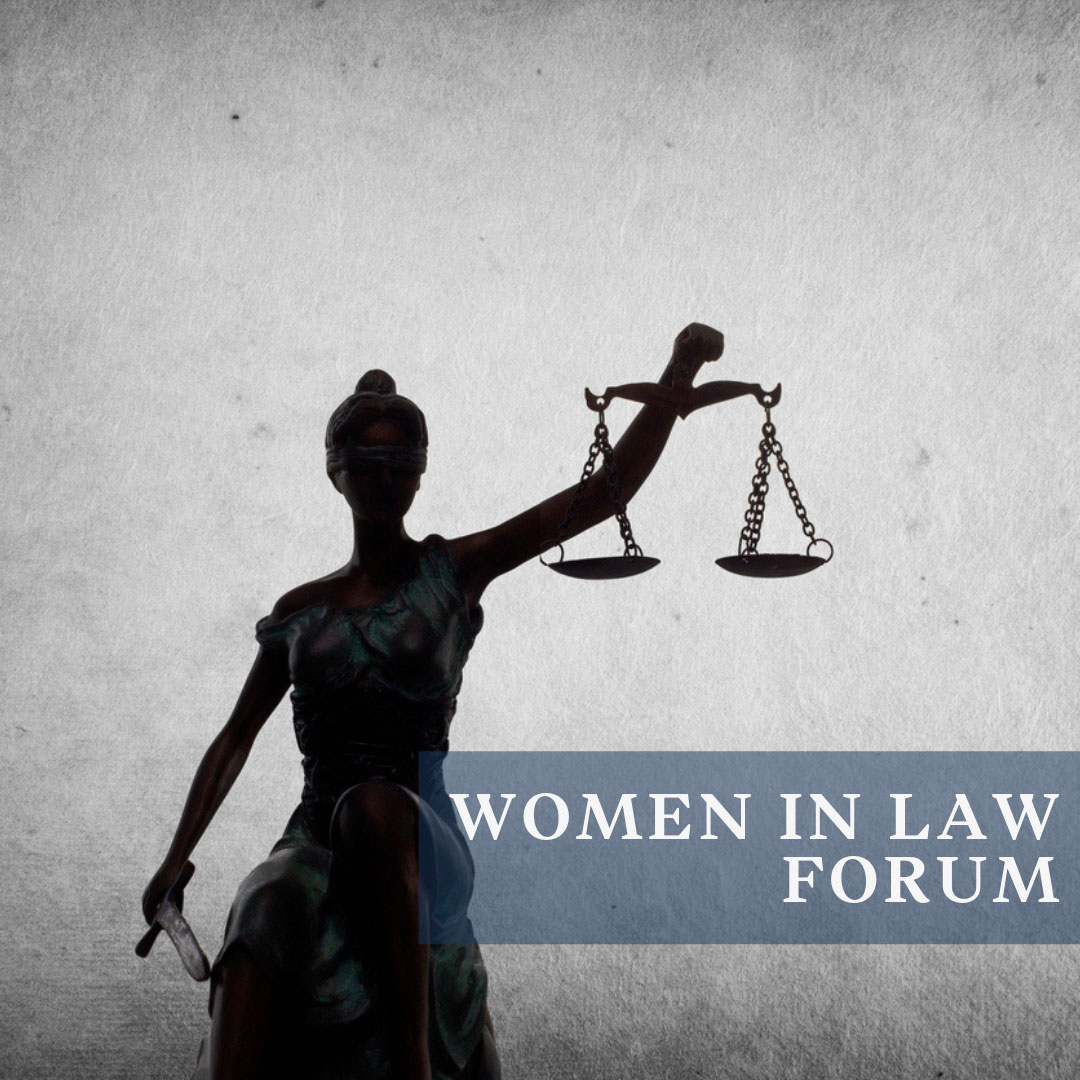 Women in Law Forum
25/05/2022 - From 19h00 to 21h00
Registration mandatory
With relatively so few women at partner level, or even aspiring to partnership, many firms and lawyers are questioning what's the best path for them. We may not have the answers, but we know who does: you!
Come together for an evening of swapping best practices, knowledge sharing, and celebrating (/commiserating), and hear & learn from others also active in the legal industry.
By the end of the evening, you'll be grateful you don't work with the (male) partner who made all female lawyers – only female – remove their shoes before entering his office…!
Please login to register
<< Back