About us
Welcome to your home away from home!

Opened in September 2021, The Nine is Belgium's first female-focused members' club. Named for the nine muses of the ancient world, we are a community that believes in being our own muse, and a source of change and inspiration.

With an exclusive clubhouse and garden, we invite members and guests to enjoy the many spaces of the house throughout the day – from co-working areas and meeting rooms, to an all-female & non-binary library, plus in-house bar and restaurant.

The Nine organises a large number of cultural, professional, and social events throughout the year. We aim to inspire and empower our members by putting women at the centre of the gender equality conversation. Find out more and see the calendar here.
Image by "Houses by Johanna"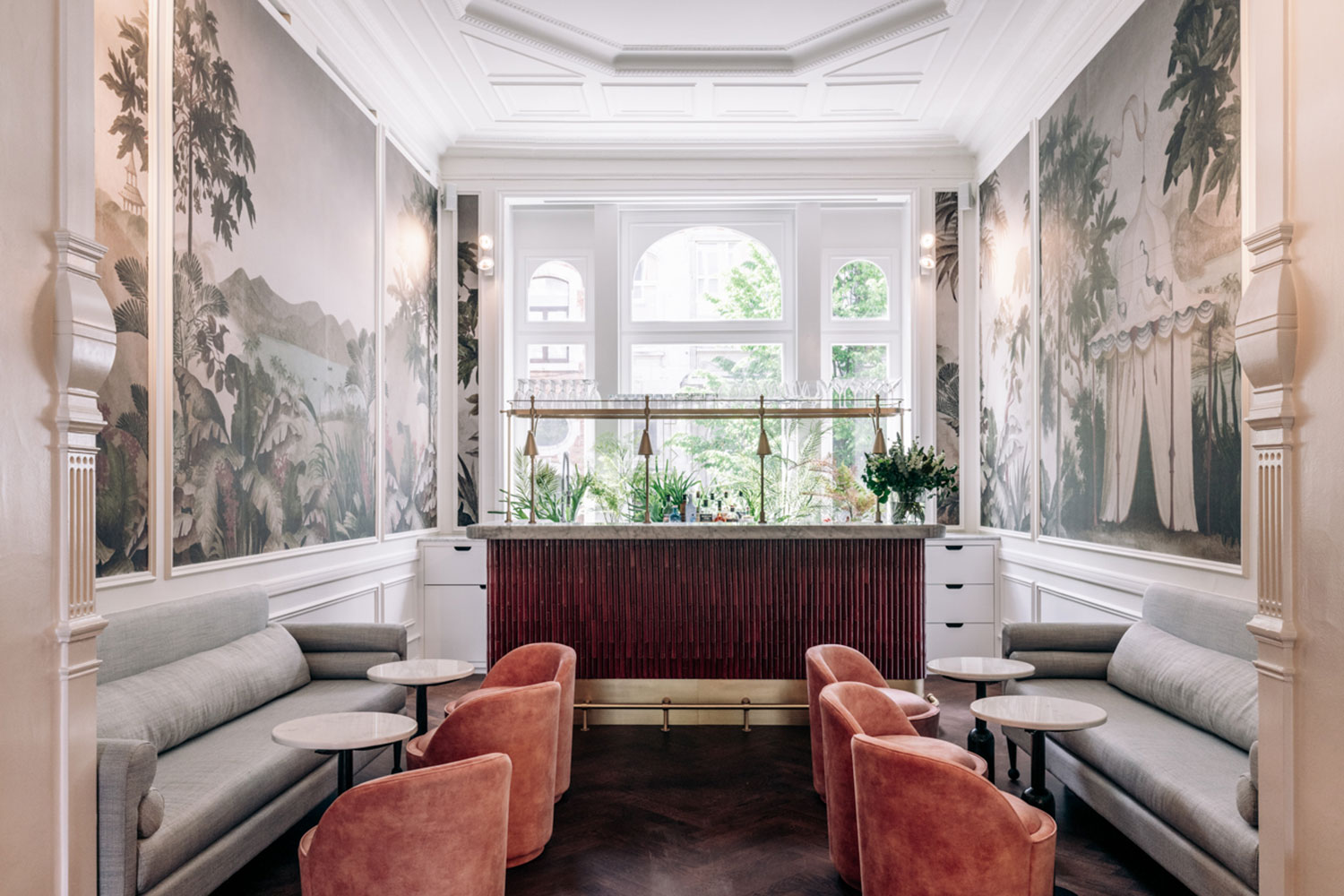 Bar
Whether you want to start the day with a coffee, slow down with a cup of tea, or celebrate a good day's work with a cocktail, the bar is on hand with members' favourites and changing signatures. All the wines on the menu come from female-led wine producers, selected by one of Belgium's only female Masters of Wine. We are also proud to partner with Veuve Clicquot for all our bubbles, and with Niets&Co. for award-winning non-alcoholic beverages.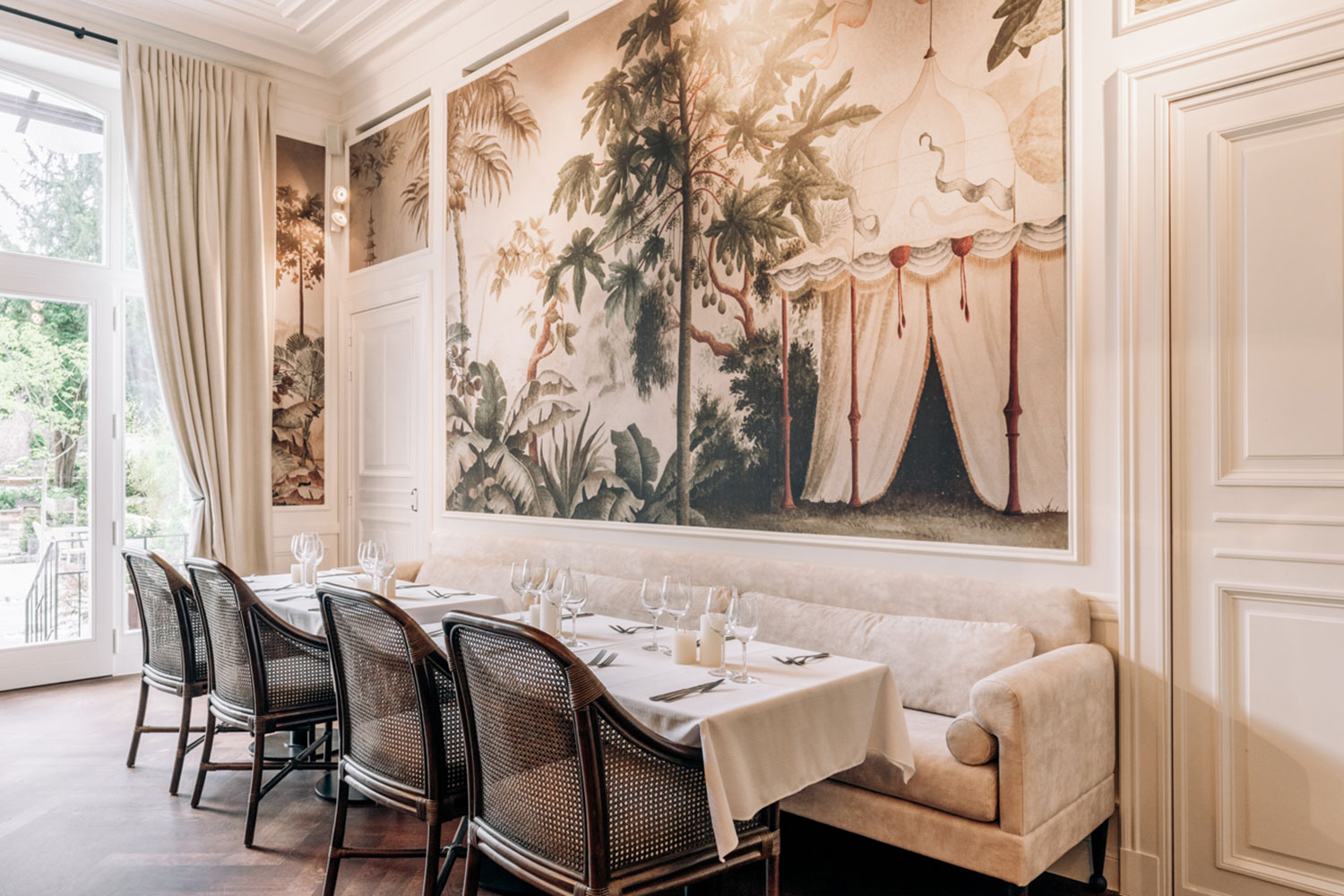 Restaurant
Our creative talents come to life in the restaurant, where we offer both an a la carte and bar menu promoting zero waste and sustainable, local ingredients. Equally perfect for a special occasion or quick bite with friends. The kitchen is open for lunch between 12h - 14h and 18h – 21h for dinner. Private dinners and exclusive three- or five- tasting menus are also available on request. We change regularly with the season. See what's available now.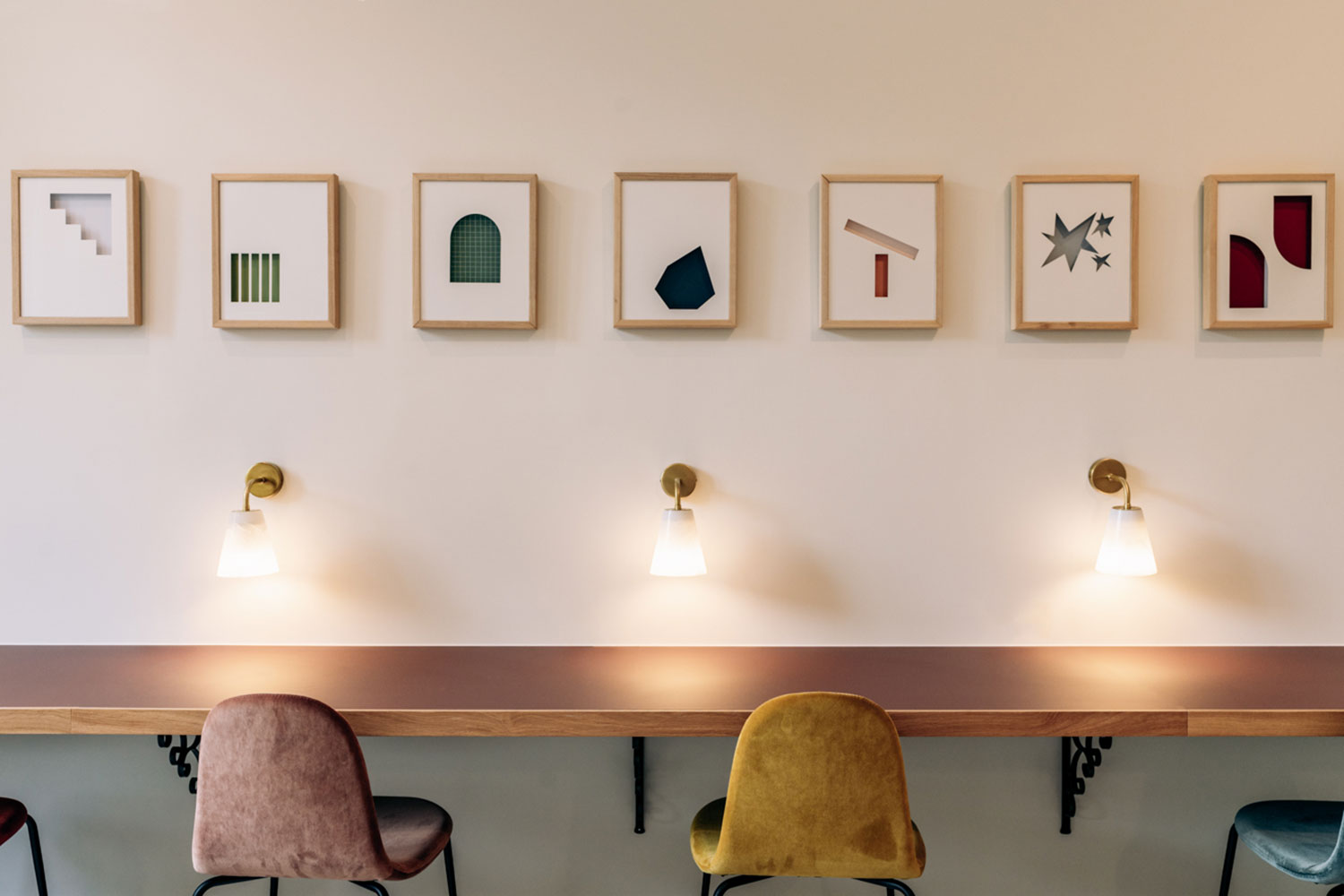 Connect & Co-work
Whether you're switching off or switching on, you'll find the perfect corner in one of our upper floors; from a chill-out lounge and library to fully equipped co-working spaces. While you're there, make sure to admire the all-female art collection; find out more here!
Our Partners
With the support and collaboration of: