Events
We offer personal and professional programmes to better connect with the most important person in your life: you.
Our varied events programme invites you to learn new skills, expand your ideas, cultivate your creativity, and foster new friendships.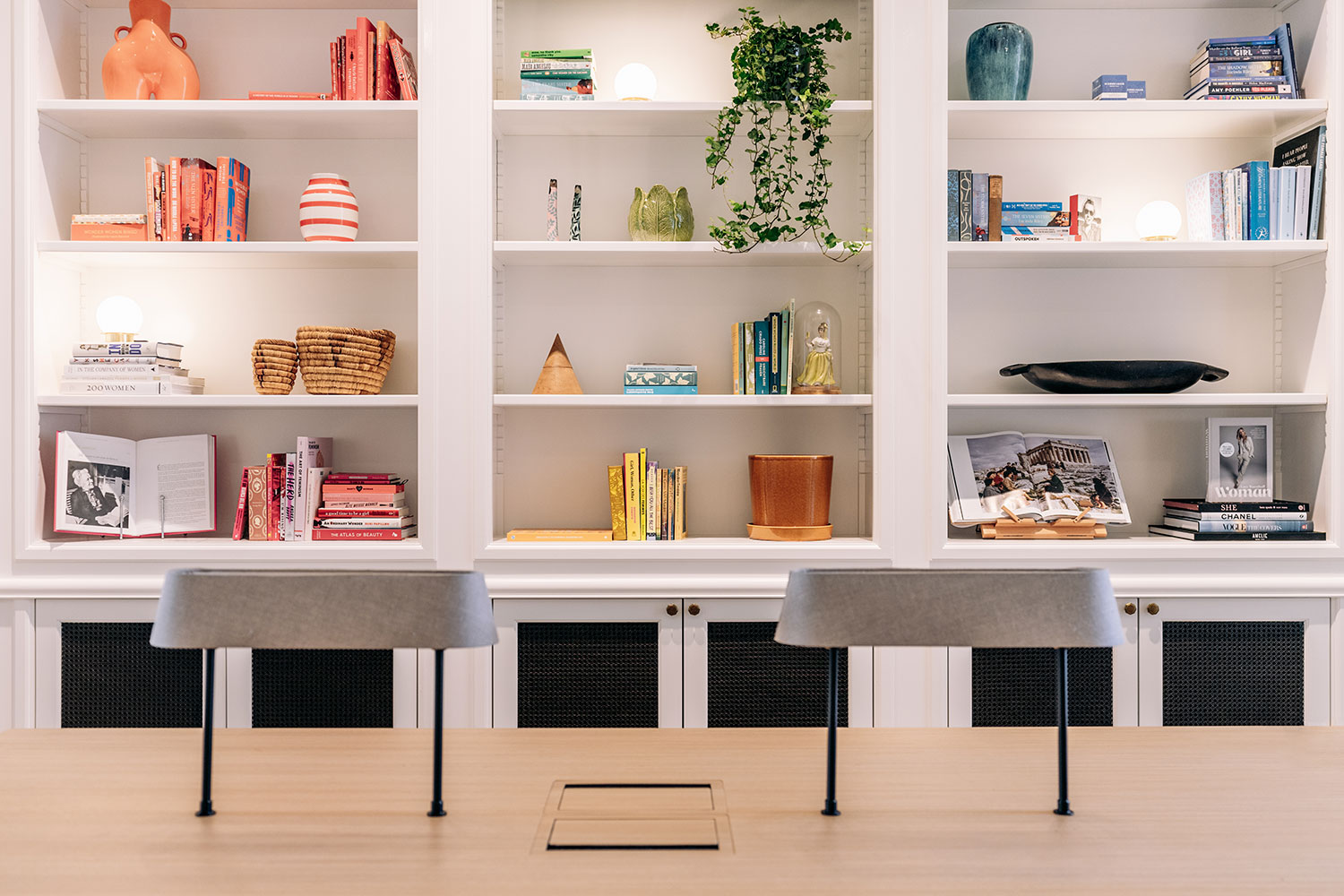 Discover our library
Looking for inspiration? From films and documentaries to book club and poetry readings, we invite you to explore a whole new world of women's rights and culture.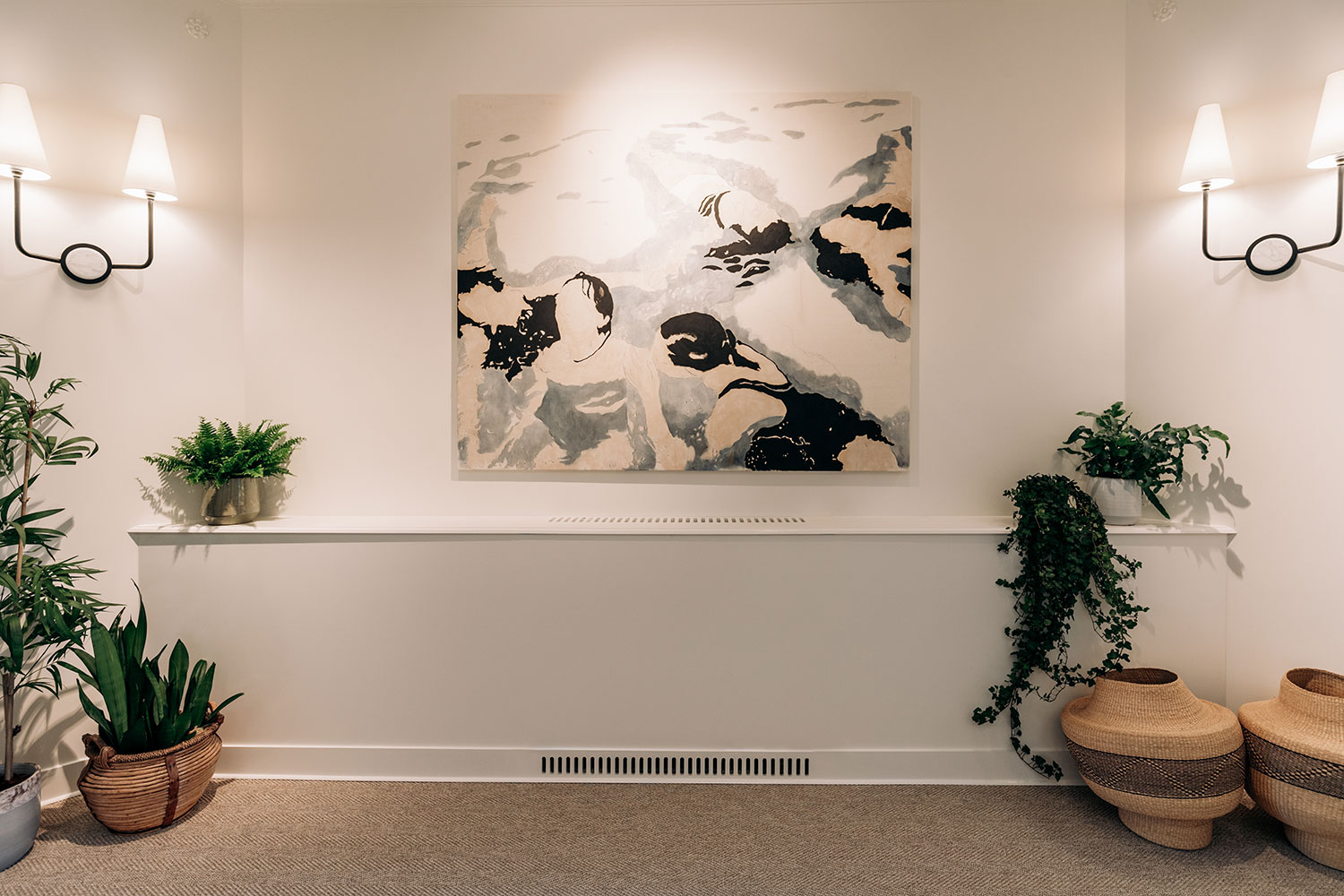 Art Collection
Our permanent art collection showcases female artists from around the world, and we regularly host exhibitions throughout the year.
More information