Events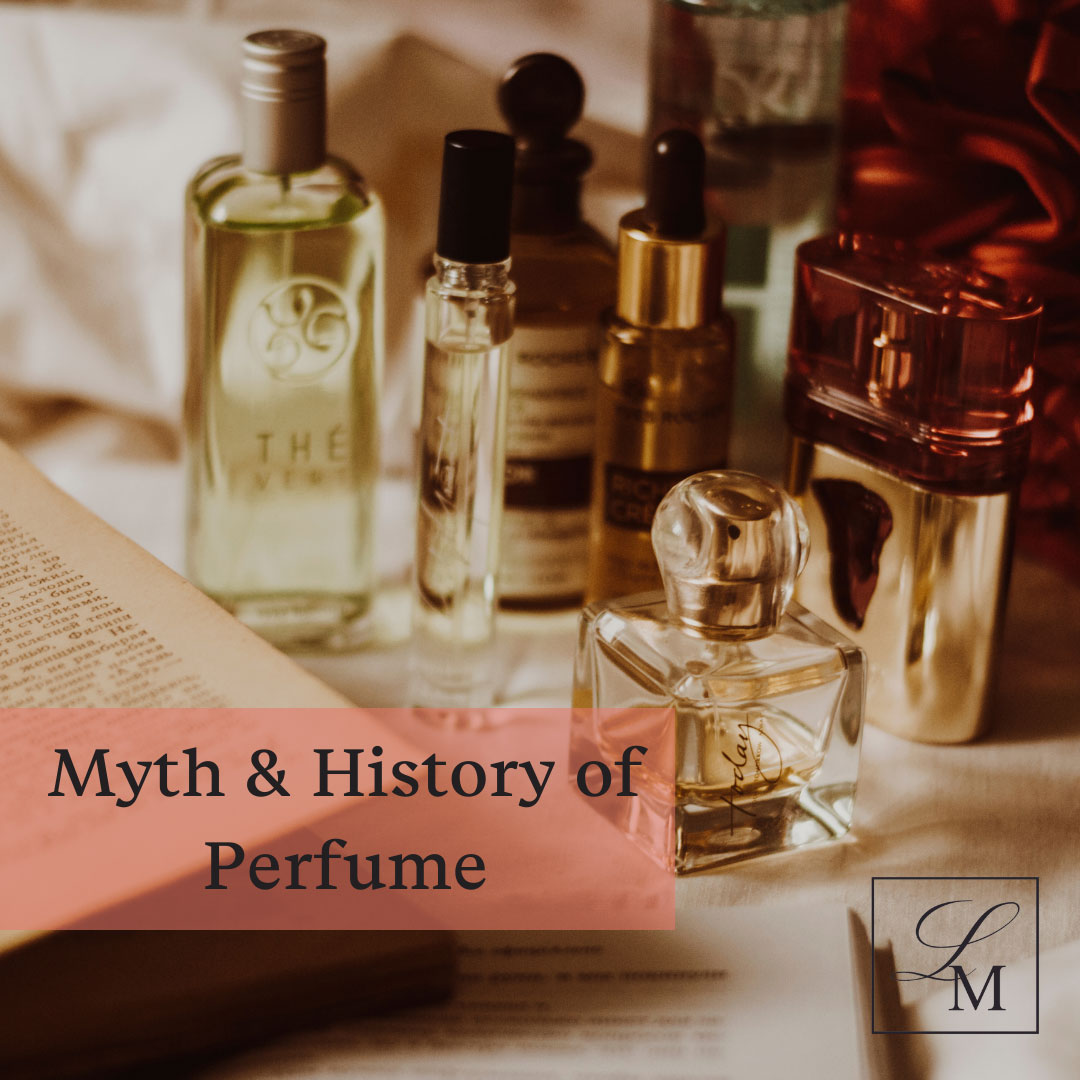 Myth & History of Perfume: The Power of Fragrances
15/06/2022 - From 19h30 to 21h00
Registration mandatory
Perfume is more than just a luxury product, it is a precious and important heritage that has been part of society for thousands of years. Fragrance makes you dream of imaginary worlds, transports the imagination, and arouses mystery.

It was this power of fragrance that led Lamia Mathis to leave the corporate world and set up Lamia Mathis-Parfum d'Art, an exclusive high-perfumery brand based on artisanal methods of fine French perfumery, in line with an ancestral know-how.

In her presentation, Lamia will talk about the myths and history of perfume, from ancient history to modern day, as well as how she herself is inspired by history, art, and literature in the creation of her fragrances.
Please login to register
<< Back