Events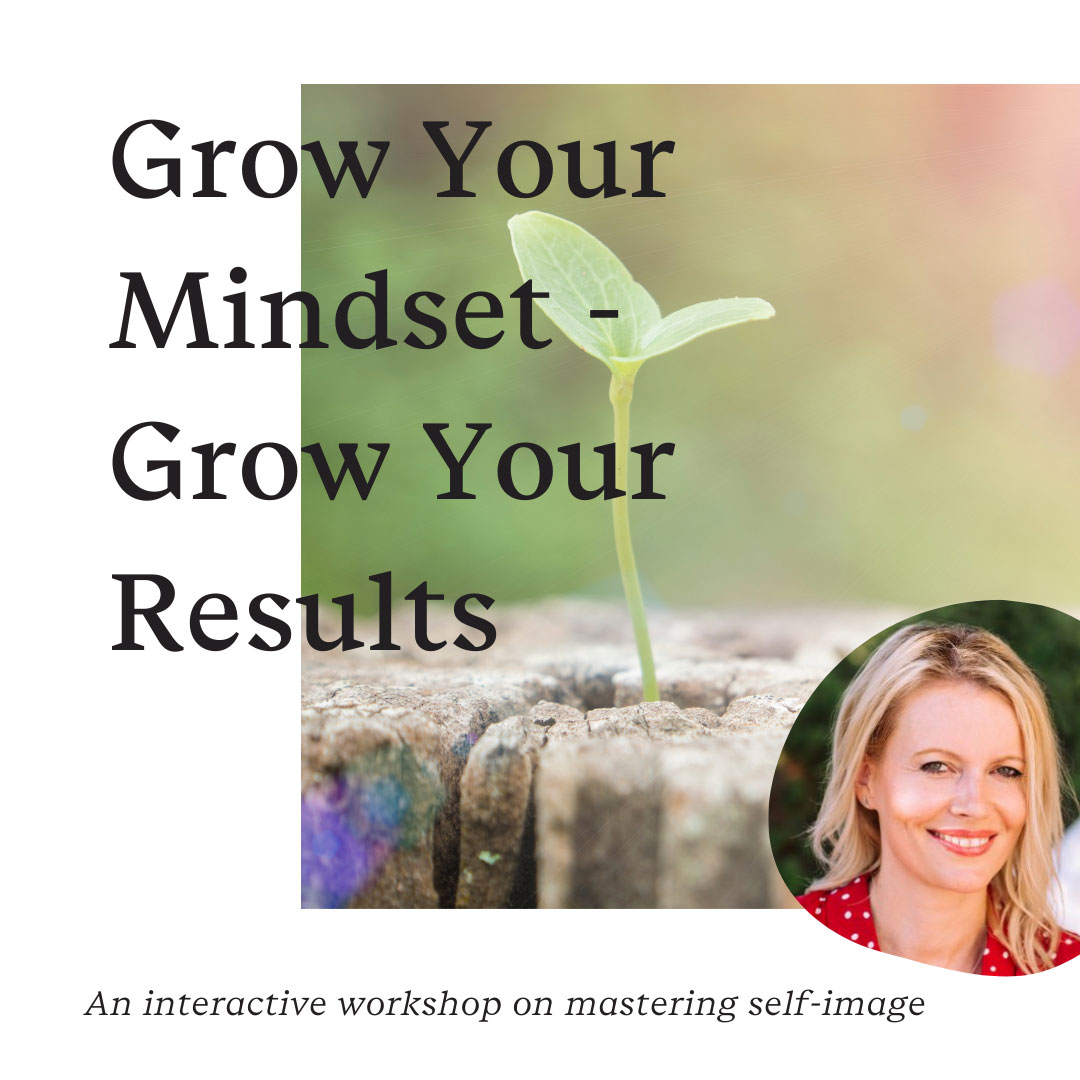 Self-Image: Grow Your Mindset - Grow Your Results
21/06/2022 - From 19h00 to 20h30
Registration mandatory
Join us for this interactive workshop led by Marilien Poelmans on the power of self-image and mindset. How do you see yourself? What do you need? Where can you improve? Everything starts and ends with how you see yourself from the inside out.

Marilien will guide you through how your mind works, how to make necessary shifts and reframing, and ultimately how you can make your mindset work in your favour.

About Marilien Poelmans
Marilien is the founder of the Mindset Shift Academy, and a Mindset Mentor. She guides and empowers her clients to achieve their true potential by helping to overcome past conditioning and reframing their mindset. Marilien uses an international success formula, the 'Roadmap to Success', to help her clients reach their goals.
Please login to register
<< Back