Events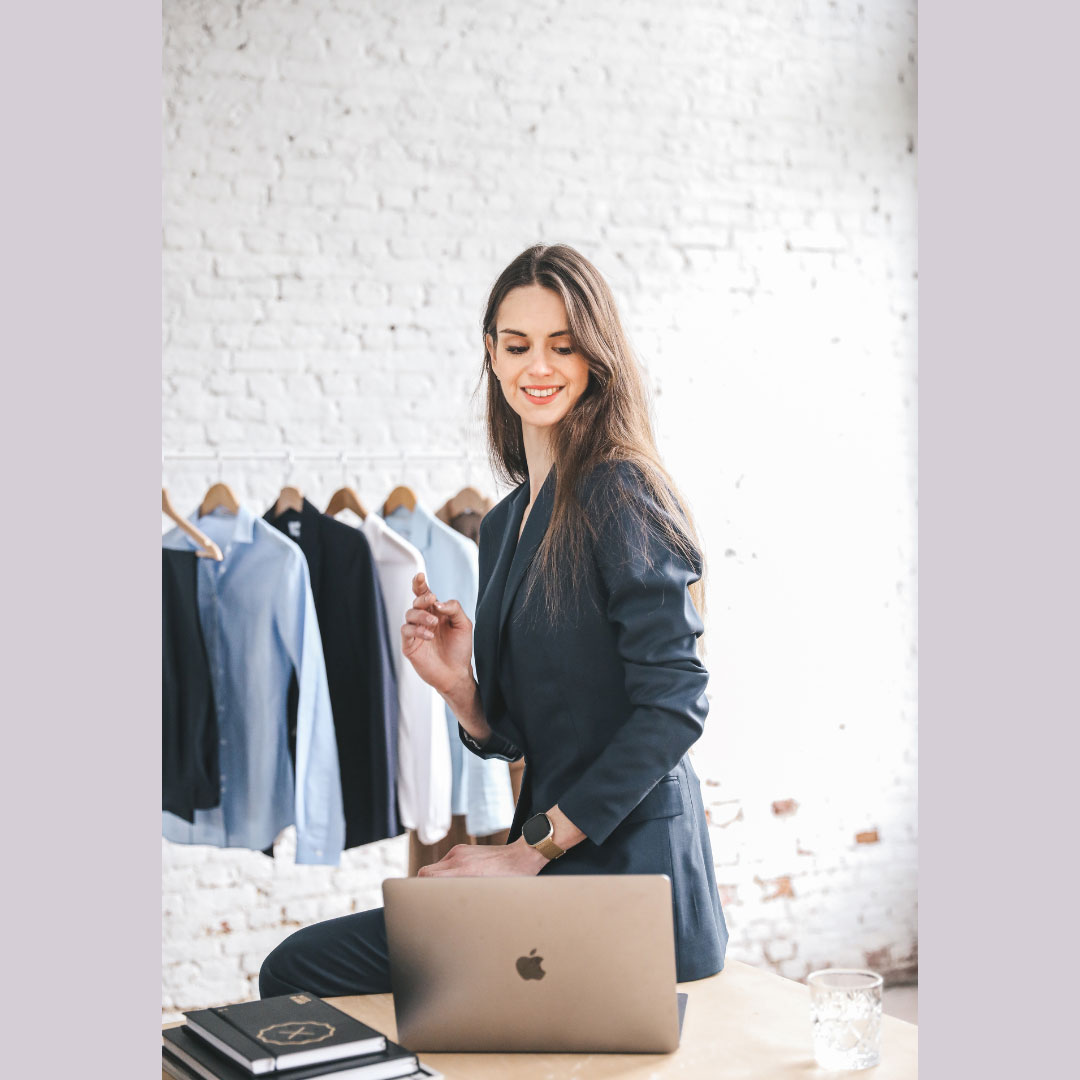 The Acquired 2.0 – Study: What Do You Want from Workwear?
04/07/2022 - From 19h00
Registration mandatory
What do you want from your workwear? Are you looking for a capsule wardrobe, personal styling, shopping days, all of the above?

Lynn Mikolajczak – entrepreneur, fashion fan, and founder of The Acquired – needs your help. As part of the rebranding and launch of The Acquired, she's organizing a small study to understand what members and guests want/need/desire from their online shopping experience. Join us for an informal discussion and share ideas on how best to shape the future of workwear.

ABOUT
The Acquired is an online shopping platform offering sustainable and luxurious workwear and beauty solutions for women worldwide.
Please login to register
<< Back