Events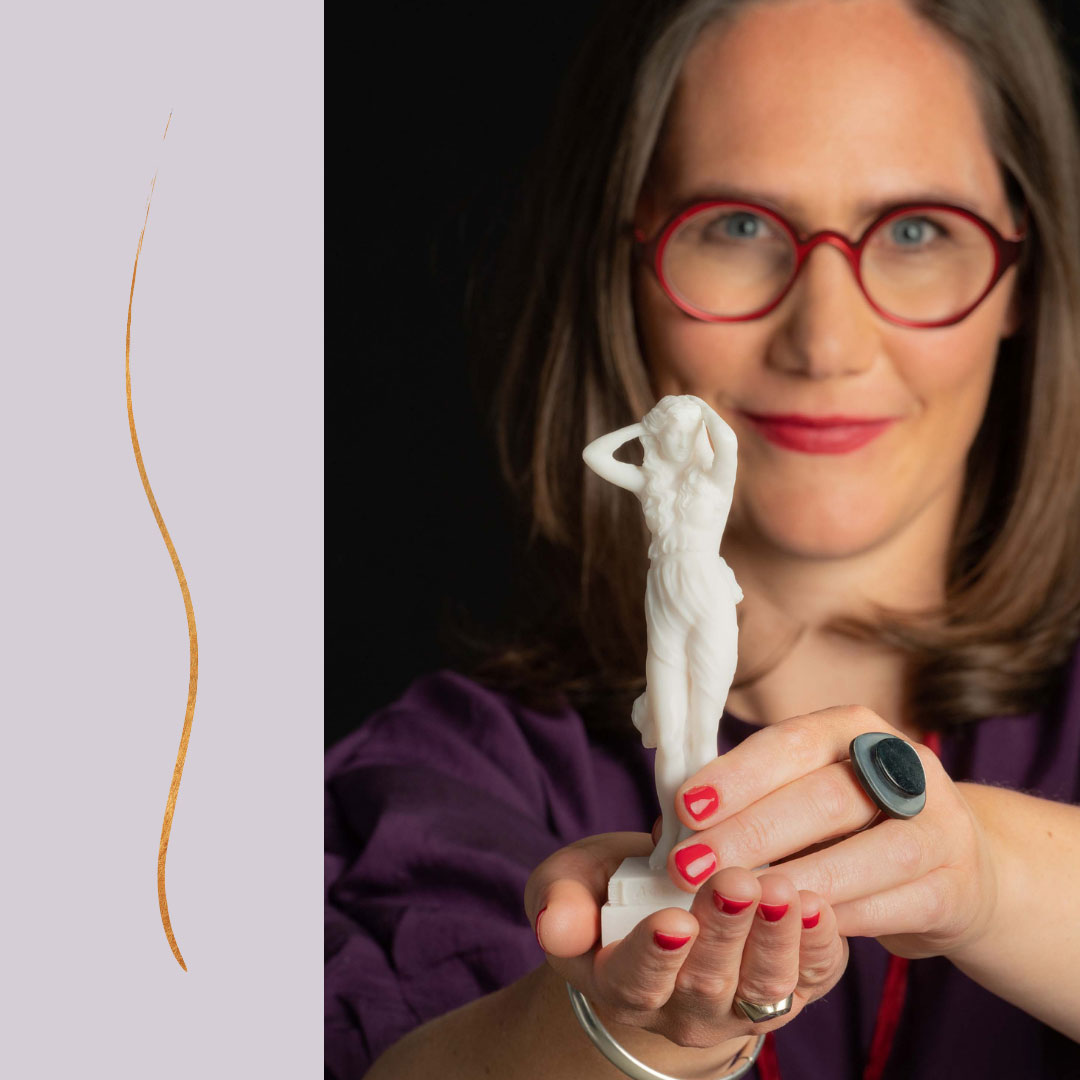 Discover the Goddess Within You
05/07/2022 - From 19h00 to 20h00
Registration mandatory
7 goddesses, 7 archetypes, some of them carefully hidden within you.

Allow them to come alive and you will see your strengths, appreciate even more your talents, and improve your relationship with others and moreover, with yourself.

In her work as a business therapist, Goedele Van Kerschaever uses the Greek goddesses - as described by Jean Shinoda Bolen - as an instrument to get back in touch with your true feminine nature.

In each of us lives an Aphrodite! Are you ready to discover yours?
Please login to register
<< Back