Events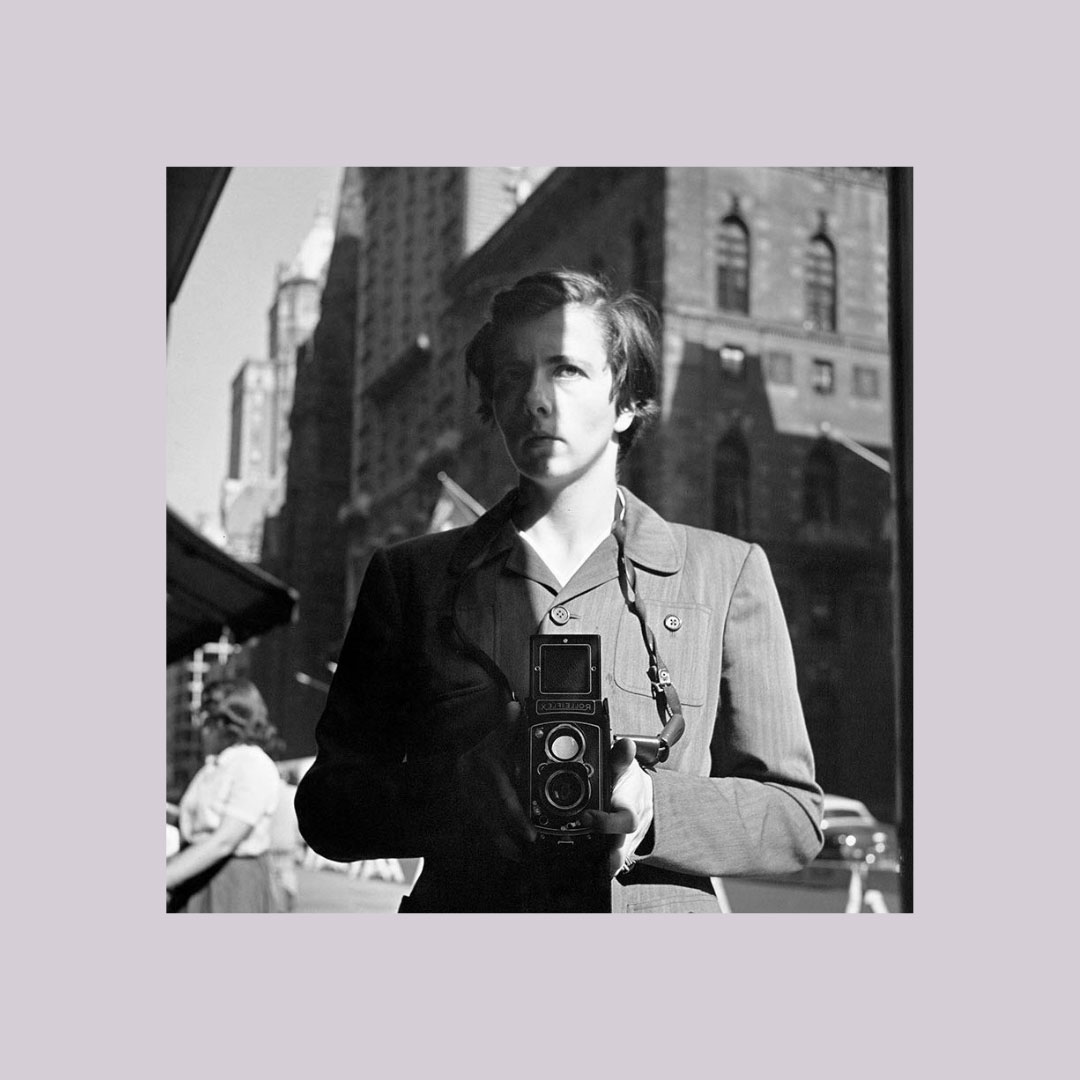 Private Tour of the Vivian Maier exhibition - BOZAR
07/07/2022 - From 19h00
Registration mandatory
"A riddle, wrapped in a mystery, inside an enigma."

Members are warmly invited to an exclusive, private tour of the new Vivian Maier exhibition at BOZAR. Led by Curatorial Project Coordinator Alberta Sessa, learn more about acclaimed American photographer Vivian Maier, as well as seeing an expertly curated collection of her self-portrait works.

ABOUT
Vivian Maier (February 1, 1926 – April 21, 2009) was an American street photographer born in New York City. Although born in the U.S., it was in France that Maier spent most of her youth. Maier returned to the U.S. in 1951 where she took up work as a nanny and care-giver for the rest of her life. In her leisure however, Maier had begun to venture into the art of photography.

Consistently taking photos over the course of five decades, she would ultimately leave over 100,000 negatives, most of them shot in Chicago and New York City. Vivian would further indulge in her passionate devotion to documenting the world around her through homemade films, recordings and collections, assembling one of the most fascinating windows into American life in the second half of the twentieth century.

Only 15 spaces available. Please note this event takes place at BOZAR Brussels, Centre for Fine Arts.
Please login to register
<< Back