Events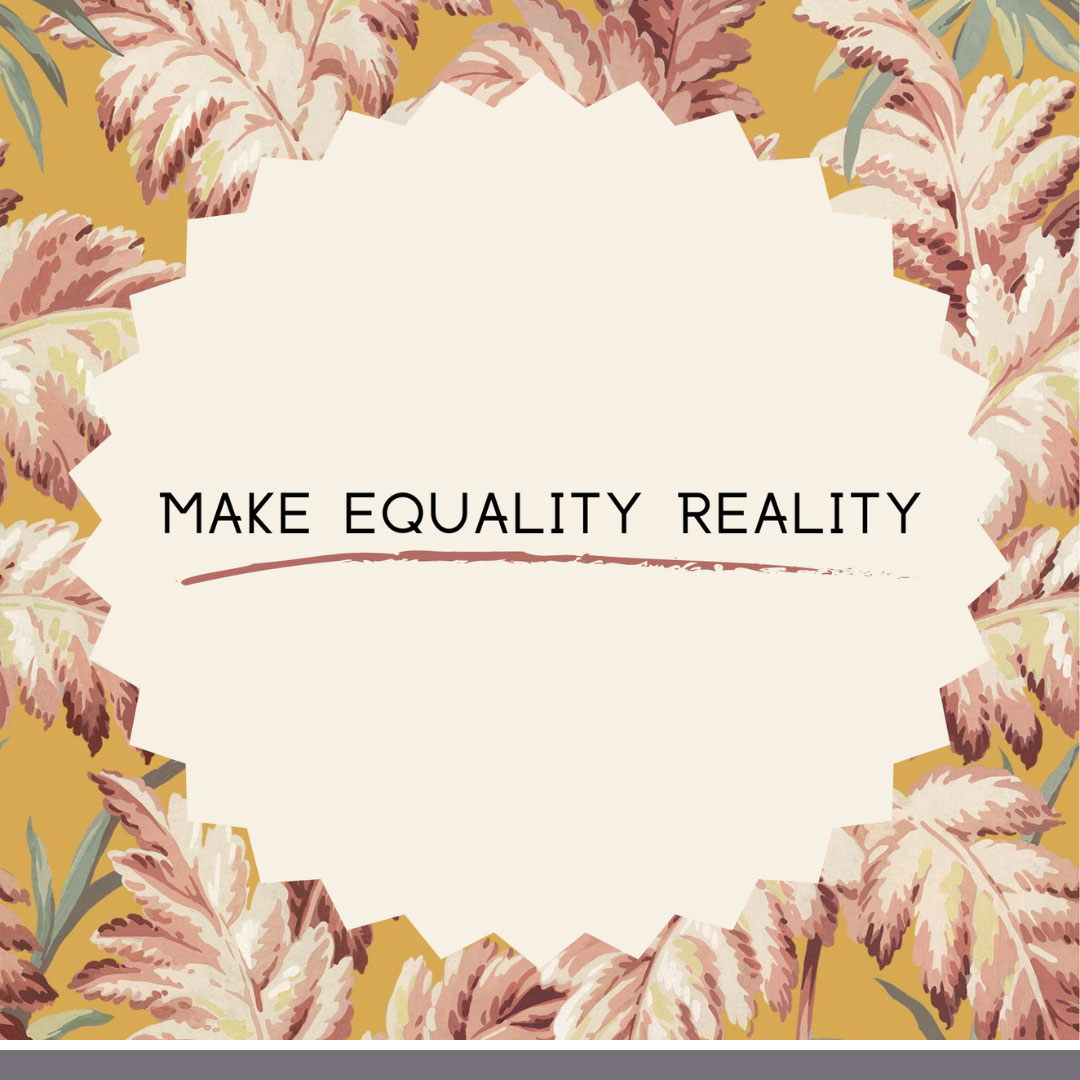 The Nine One Year Anniversary Party
09/09/2022 - From 18h00 to 22h00
Registration mandatory
What a year! Since opening the clubhouse in style in September 2021, The Nine has welcomed over 400 members, organised over 100 events, and served over 1000 cocktails (probably... who's counting?).

In this ever-changing world, it has never been so important to reaffirm our commitment to women's rights and gender equality, which is why our theme for the evening and for the academic year ahead is MAKE EQUALITY REALITY.

Join us as we toast Belgium's first female-focused club on her first year, over bubbles & canapés, live music, prizes, special guests, and inspiring messages.
Please login to register
<< Back