Events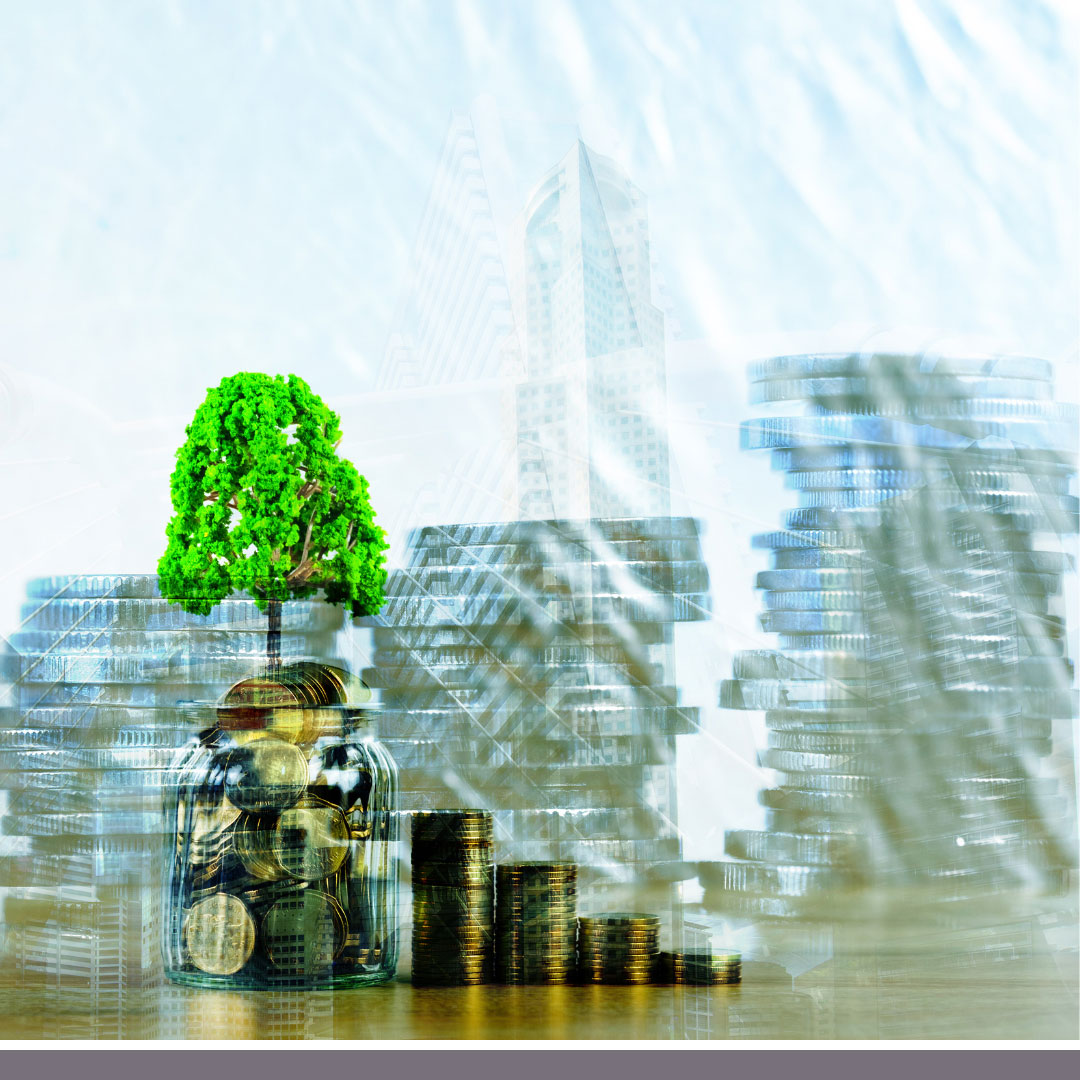 Sustainable Investment : A Green Economy?
13/09/2022 - From 19h30
Registration mandatory
Do you know the EU taxonomy?

Do you know how to make informed choices and invest in project that manage and reduce climate change?

Do you know how to not fall into the greenwashing trap?

If you cannot answer yes to all these questions, this event is for you.

Greenwashing is a common practice where products are branded as sustainable, but without the credentials to back it up. This isn't necessarily deceptive. The trouble is that without a set standard for what these terms mean, it is difficult for companies and investors to define what is and isn't green. This is where the EU taxonomy comes in play.

Come and learn how to invest more sustainably with Dr. Audrey-Flore Ngomsik, CEO of Trianon Scientific Communication, expert in Corporate Sustainability (CSR), and Sara Lokman, Head of sustainability at Greenomy.

You will be then part of a new journey, of making sustainable investment the new normal.
Please login to register
<< Back