Events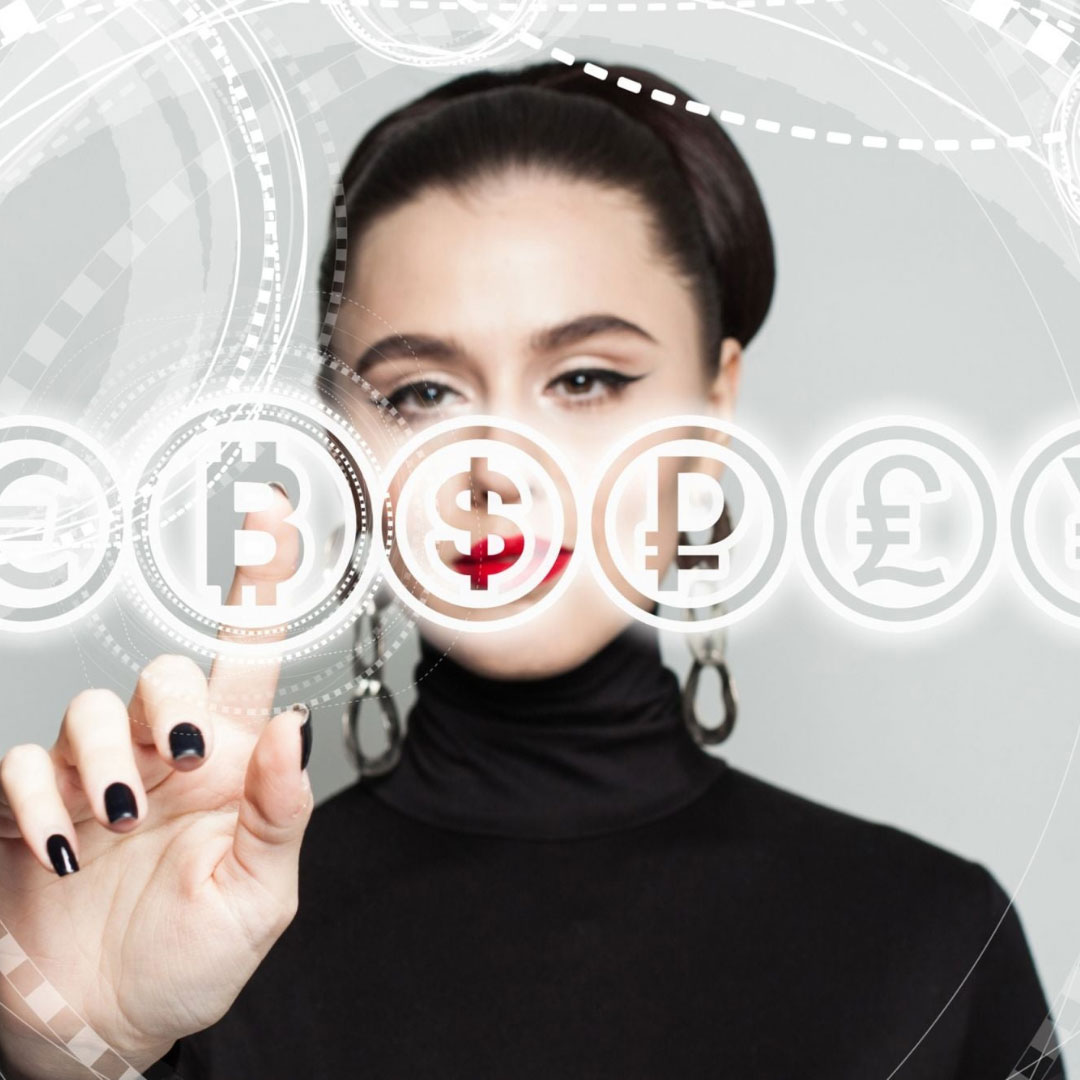 NFTs & Cryptocurrency : A New Means to Financial Equality?
17/10/2022 - From 19h30
Registration mandatory
NFTs and Cryptocurrency are everywhere. But what do they mean, and crucially, what can they mean for you and for gender equality?

The Nine is excited to welcome crypto experts Dr Estelle Brack and Cathie-Rosalie Joly – French ambassadors of the European Women Payments Network (EWPN) – for a panel discussion on the legal and technical implications of cryptocurrencies, the arrival & direction of NFTs, and how anyone – yes, including you! – can get involved.

This event will be moderated by Jessica Ramos, Head of Regulatory & Oversight Affairs at EBA CLEARING, and the Belgium ambassador of EWPN.

ABOUT: Dr Estelle Brack is an independent consultant and expert on banking & financial services, as well as an internationally recognised speaker. She was previously Chief Economist and Program Director for International Payments and Solutions at BPCE (Banques Populaires – Caisses d'Epargne), the second largest French Bank.
Cathie-Rosalie Joly is a partner in the international law firm Bird & Bird, where she is active in the finance & financial regulation, tech & comms and media groups. She also leads the firm's French fintech sub-group. Based in Paris, she regularly works throughout the Benelux region.

Ticket price includes one drink at the bar (excl cocktails). Please note that this event will be recorded.
Please login to register
<< Back