Events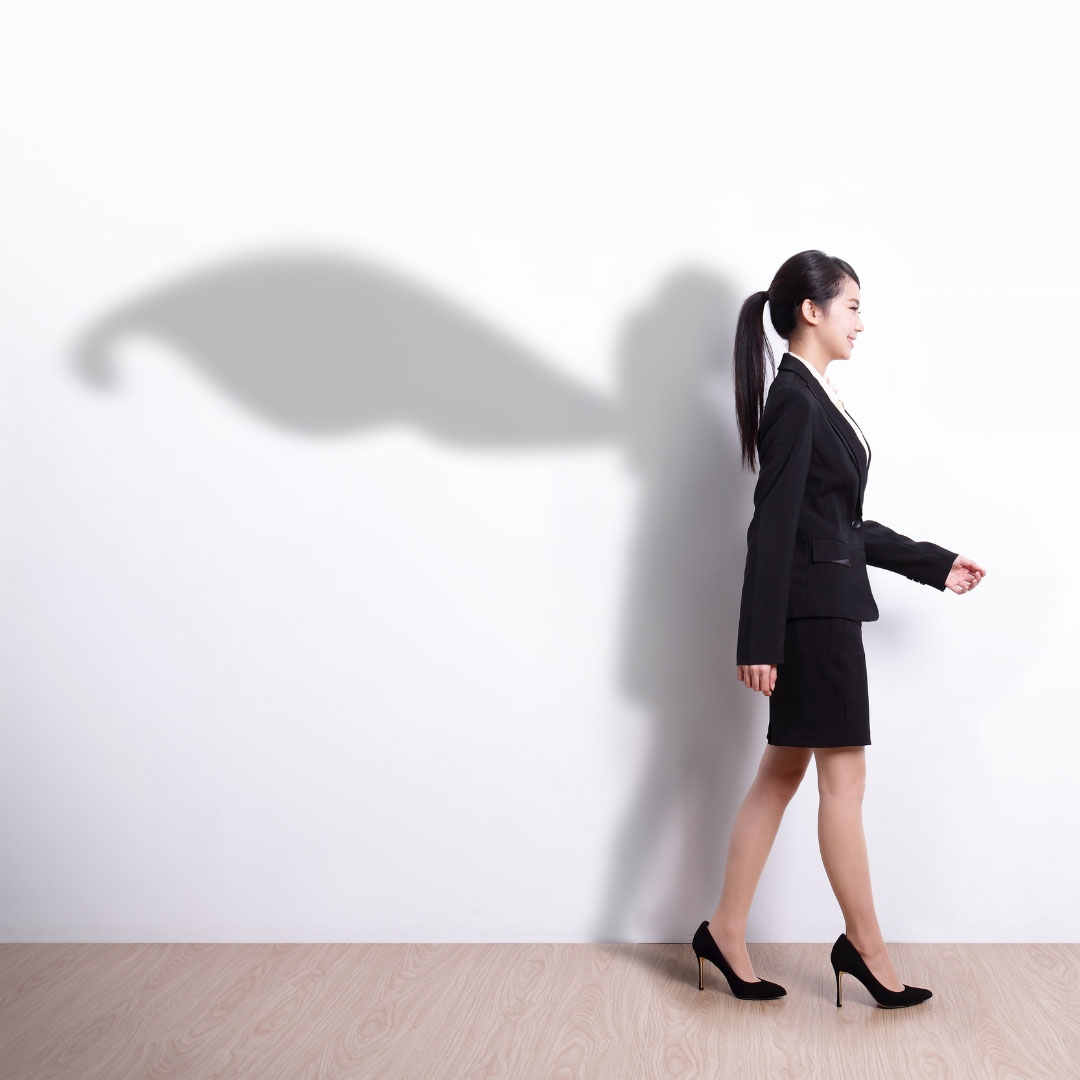 Psychology: Unmask the Superwoman Within
19/10/2022 - From 19h30
Registration mandatory
After her sold-out seminar on discovering the seven goddesses, business therapist Goedele van Kerschaever is back with another exclusive session on the psychology of personal and professional masks.

A common tool of protection and deflection, the masks we wear often hide feelings of fear, inferiority, embarrassment, imposter syndrome, and uncertainty. However, as Goedele will explain, these feelings are completely normal and understandable. And furthermore, they can actually be our superpower.

ABOUT: Goedele van Kerschaever trained as a grief therapist before moving into the business realm. A self-proclaimed creative generalist, she bridges the psychological and professional worlds, often focusing on high-performance entrepreneurship.
Please login to register
<< Back