Events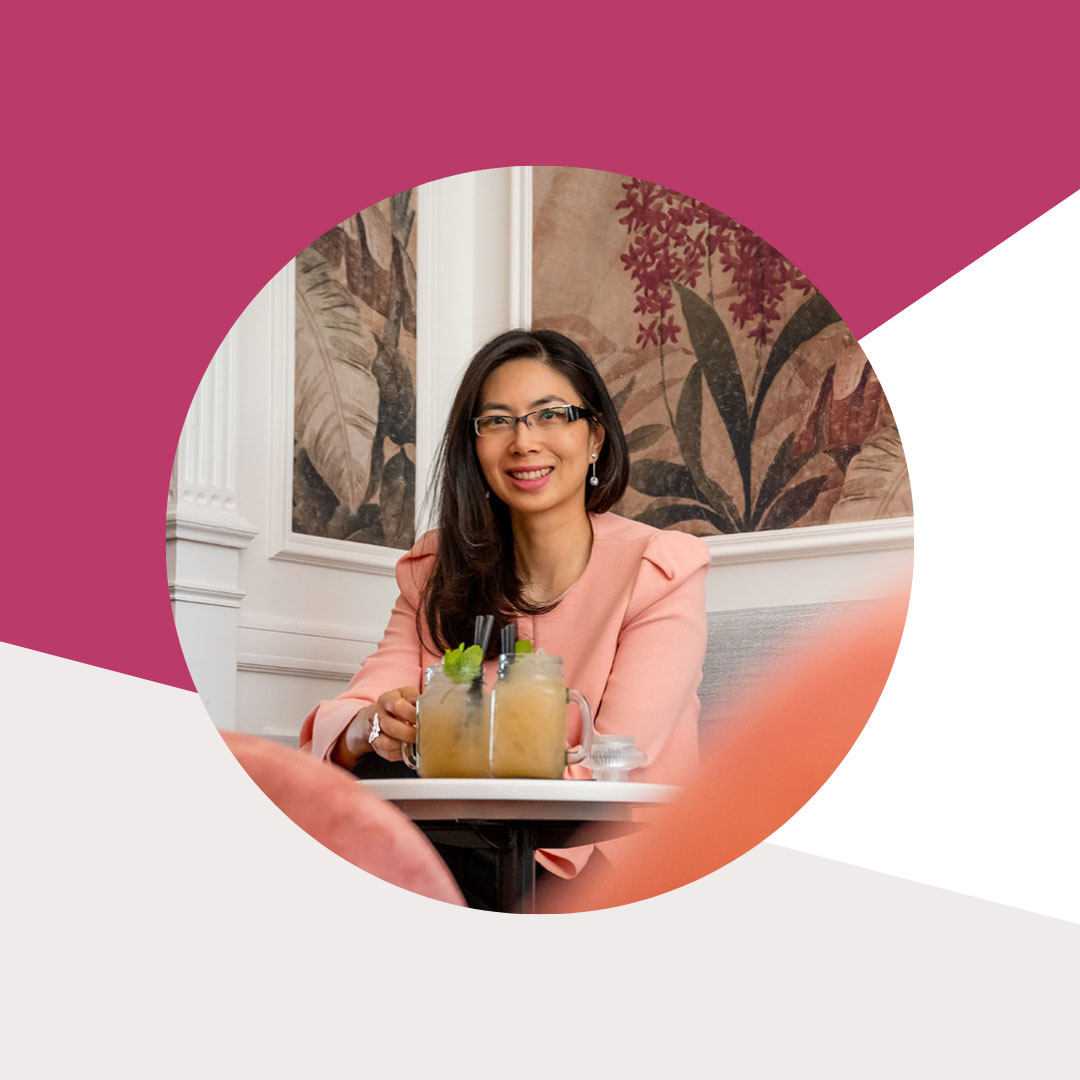 The Nine Fashion Week: The Power of Clothing
07/10/2022 - From 19h30
Registration mandatory
The psychology of clothing has been well studied, and the so-called "enclothed cognition" goes some way to understanding why we wear what we wear, and the power it can have. But what does it mean?

Although wearing clothes started out of necessity & practicality, it quickly morphed into an art form and means of communication. For centuries, dress was the number one status symbol. It told people where you ranked in society, how much you could afford, and what your profession was.

The same is true today. Clothes have become an ingrained part of our society. What you wear is a form of expression, and signals to others who you are. It also tells your own brain what kind of behaviours and traits it needs to possess while wearing that kind of outfit.

For The Nine's Fashion Week, Christine Reinders of Innae Style will be discussing the power and psychology of the clothing we wear. Starting with the science, before discussing the different meanings and significances colours and styles can portray. Christine will also talk about the shifting nature of workwear, and how you can use the power of clothing to your advantage.
Please login to register
<< Back