Events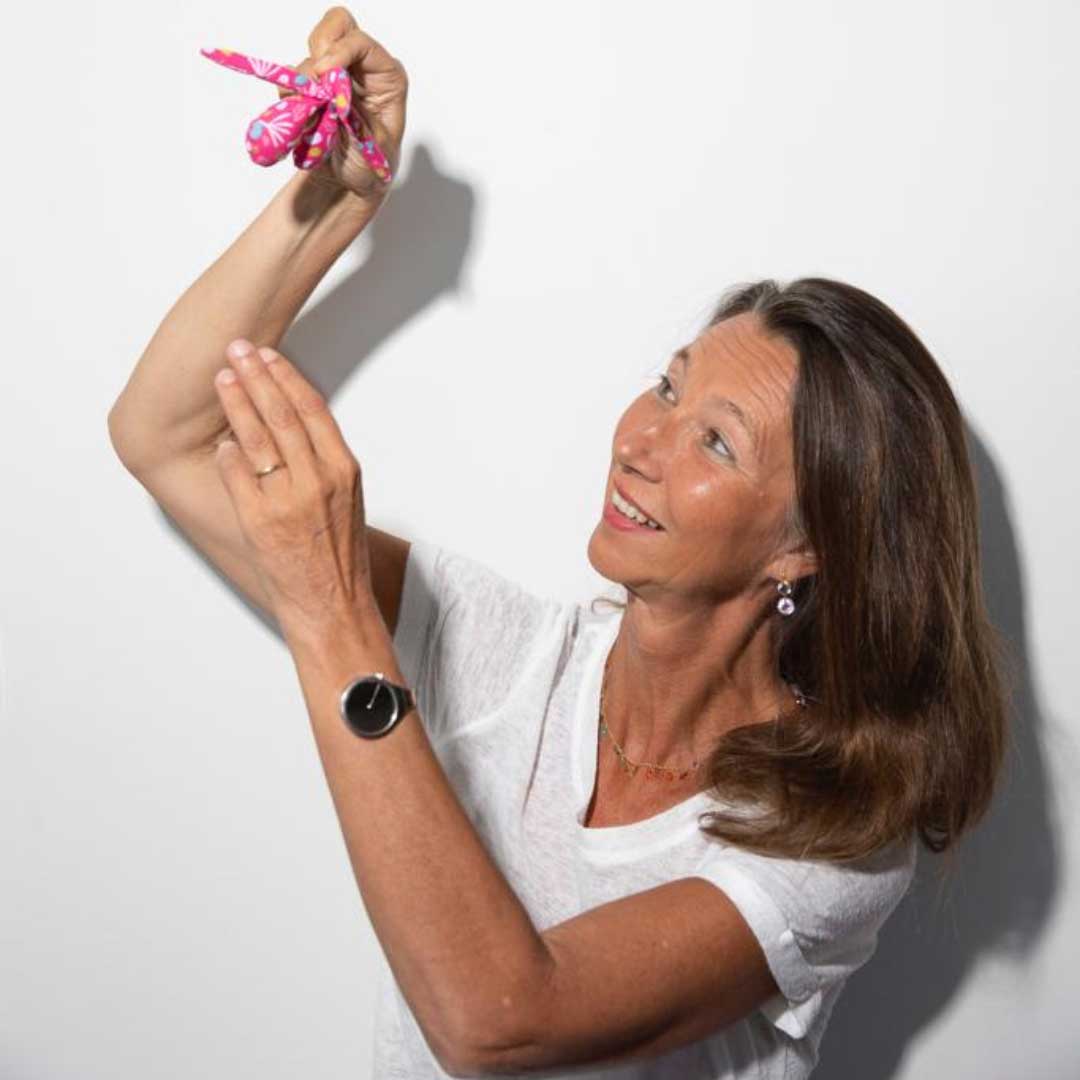 Is Female Pleasure Really as Mysterious as They Say ?
30/11/2022 - From 19h30
Registration mandatory
We all know that pleasure is good for our health and wellbeing. It is a basic source of vital energy.

We also all know that sex – real sex – is not like we see in the movies or on TV. And imagine how it could be for you, if there were more to discover about female pleasure.

The vast majority of women know little, or even nothing at all, about how female pleasure works. It's still a taboo subject. And you're not the only one who's curious. Modesty, embarrassment, shame, ignorance, resignation… we allow these feelings to shape our behaviours and even our thoughts. Whether you are in a relationship or single, Sexponentielle is for every woman: the curious, the shy, the audacious, the wounded, the blasé, the discouraged, the intrepid, the explorers…

Are you ready and willing to discover this fascinating universe ?

ABOUT: Passionate and insatiably curious, Marie des Neiges de Liedekerke has been putting her knowledge at the service of those who need it for over 20 years.

Sexponentielle helps you to break taboos and learn to think & live pleasure with lightness, elegance, and a sense of humour.
Please login to register
<< Back