Events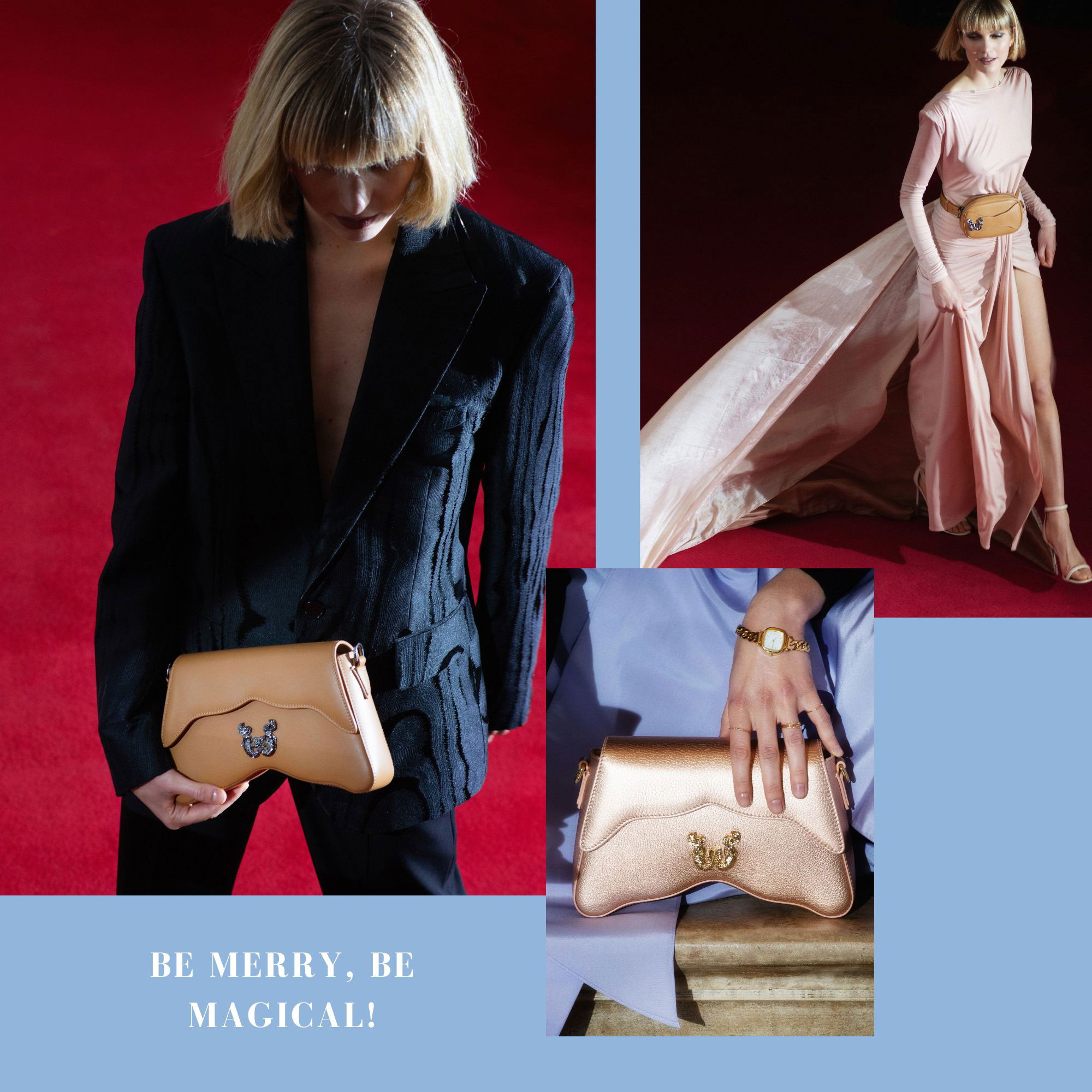 Be Merry Be Magical: An Evening with Aspassia Tagliente
02/12/2022 - From 19h00
Registration mandatory
The Mermaids – The Goddesses of the Sea – The Underwater Angels
The spiritual meaning of the mermaid is the divine feminine energy and the true power of female spirit. Her beautiful hair, her voluptuous curves, her sensual energy, she is truly irresistible. Yet, she is unattainable, untouchable, unconquerable, because she is so strong in who she is she can never be tamed.
Mermaids, magic, and member connect – we're kicking off the festive season with an exclusive party invitation courtesy of designer brand Aspassia Tagliente.
Over cocktails, canapes, Christmas music, and a few surprises, Founder & Designer Aspassia Tagliente of the eponymous luxury design brand will be showcasing her latest collection and a brand-new design exclusively to members. Don't miss this most glamorous start to December!
As part of their commitment to social entrepreneurship, Aspassia Tagliente will be donating 10% of sales made during the event to charity.
Dress code: Christmas Glamour
Please login to register
<< Back