Events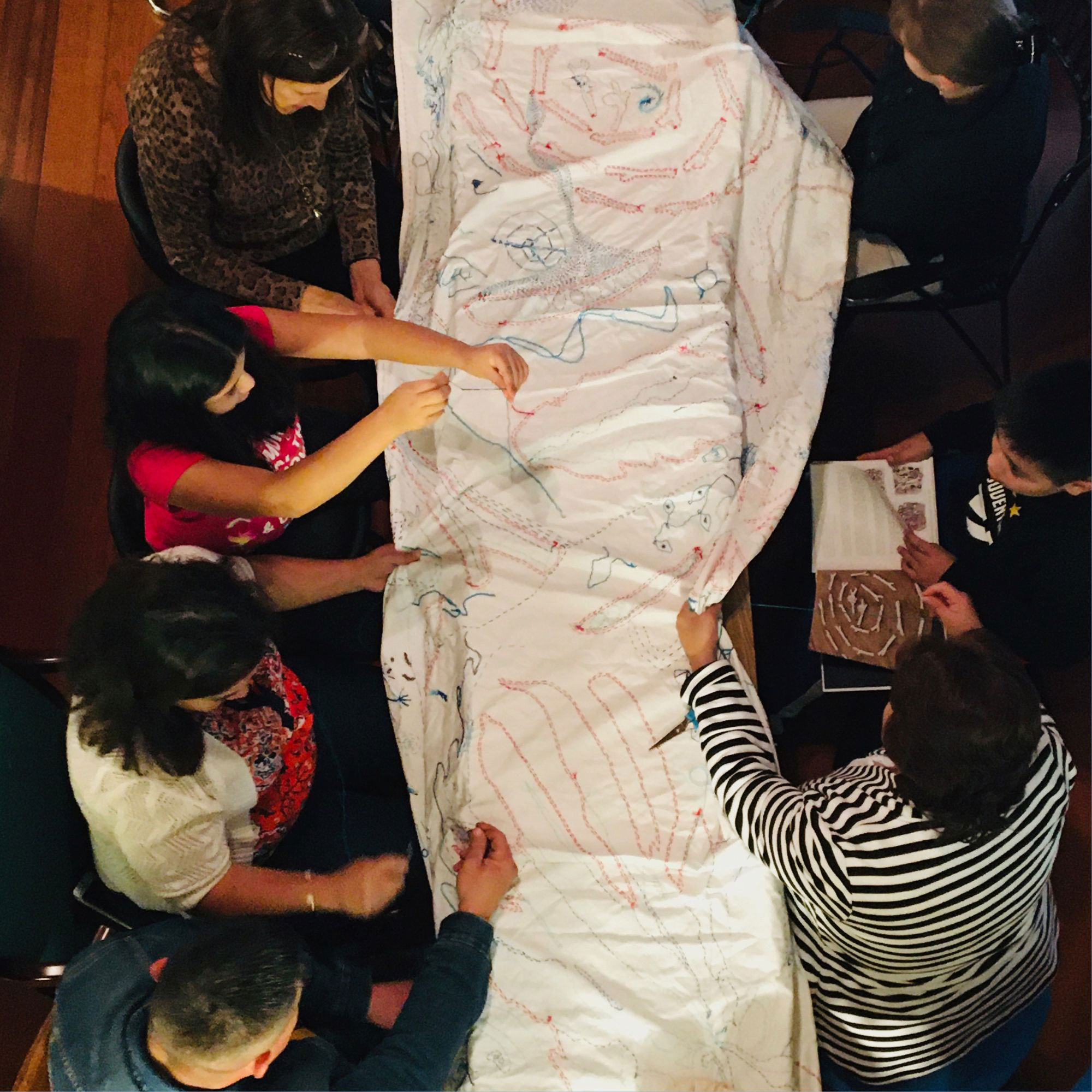 Embroidery Workshop for International Migrants Day
19/12/2022
Registration mandatory
International Migrants Day aims to raise awareness about the challenges and difficulties of international migration.

According to the IOM, there were approximately 281 million international migrants in the world in 2020, equating to 3.6% of the global population. With the ongoing war in Ukraine, this number continues to rise.

In honour of International Migrants Day, we are joined by Brussels-based artist Diana Valarezo for an all-day embroidery workshop.
Please login to register
<< Back