Events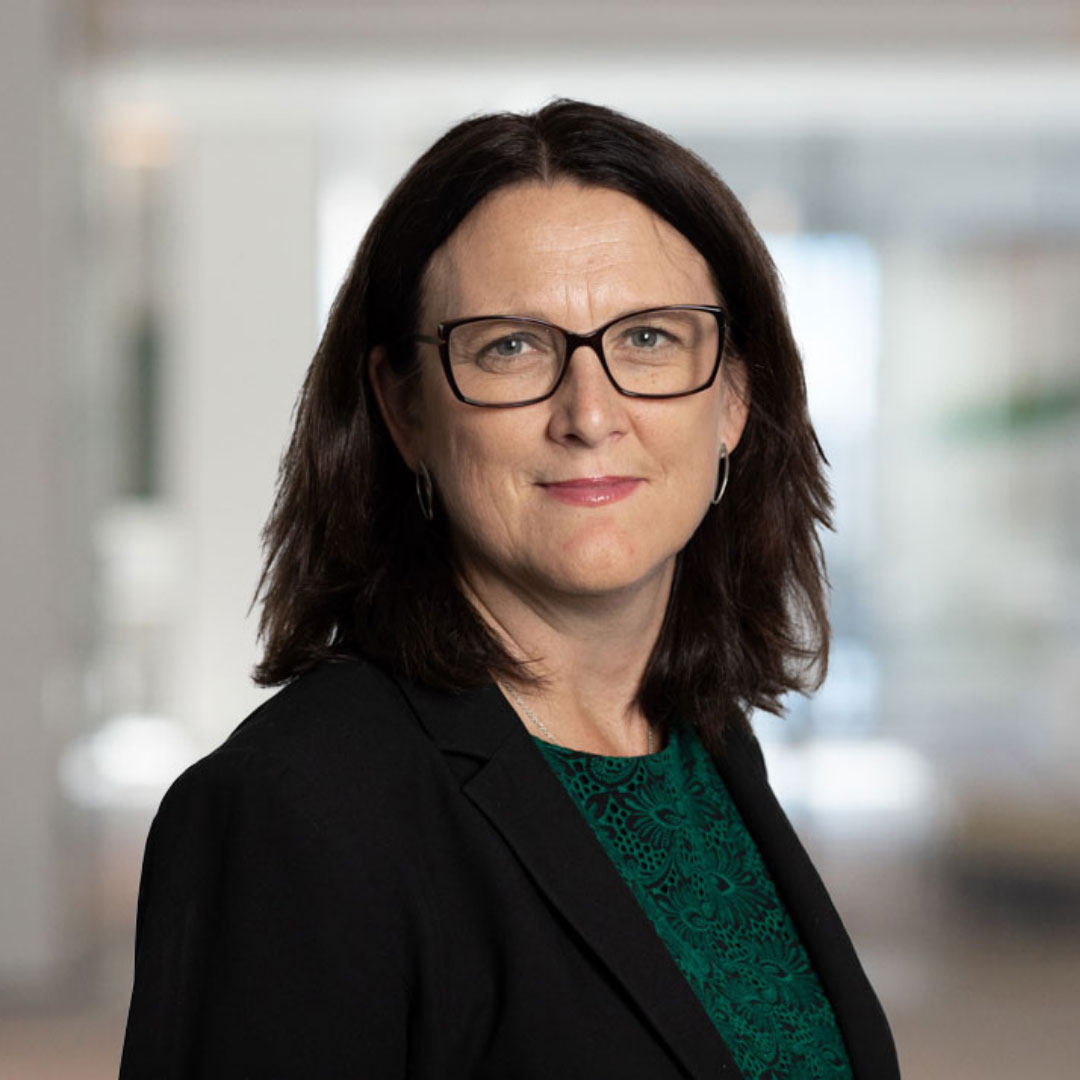 Talk: In Conversation with Cecilia Malmström
25/01/2023 - From 19h30
Registration mandatory
New for 2023: Women in Politics series

Female representation in EU and global politics remains low. As of January 2021, the percentage of women Members of the European Parliament has fallen, and now stands at 38.9 %. However, this is above the world average for national parliaments, and above the European average for national parliaments, which stands at 30.5 %.

What are the barriers women face in entering politics, and more importantly how can we overcome them?

For the first of our women in politics event, we are honoured to welcome Cecilia Malmström for a fireside chat on her experiences and outlook for how to make equality reality in the political arena.

ABOUT
Cecilia Malmström is a Swedish politician who served as European Commissioner for Trade from 2014 to 2019. She previously acted as European Commissioner for Home Affairs from 2010 to 2014, and Minister for European Union Affairs from 2006 to 2010. She was a Member of the European Parliament from 1999 to 2006.

Since 2019, Malmström has been a visiting professor at the School of Business, Economics and Law at the University of Gothenburg. Also since 2019, she has been serving on the Transatlantic Task Force of the German Marshall Fund and the Federal Chancellor Helmut Schmidt Foundation (BKHS), co-chaired by Karen Donfried and Wolfgang Ischinger.

In 2022, Malmström joined the Brussels office of law firm Covington & Burling as senior advisor.
Please login to register
<< Back