Events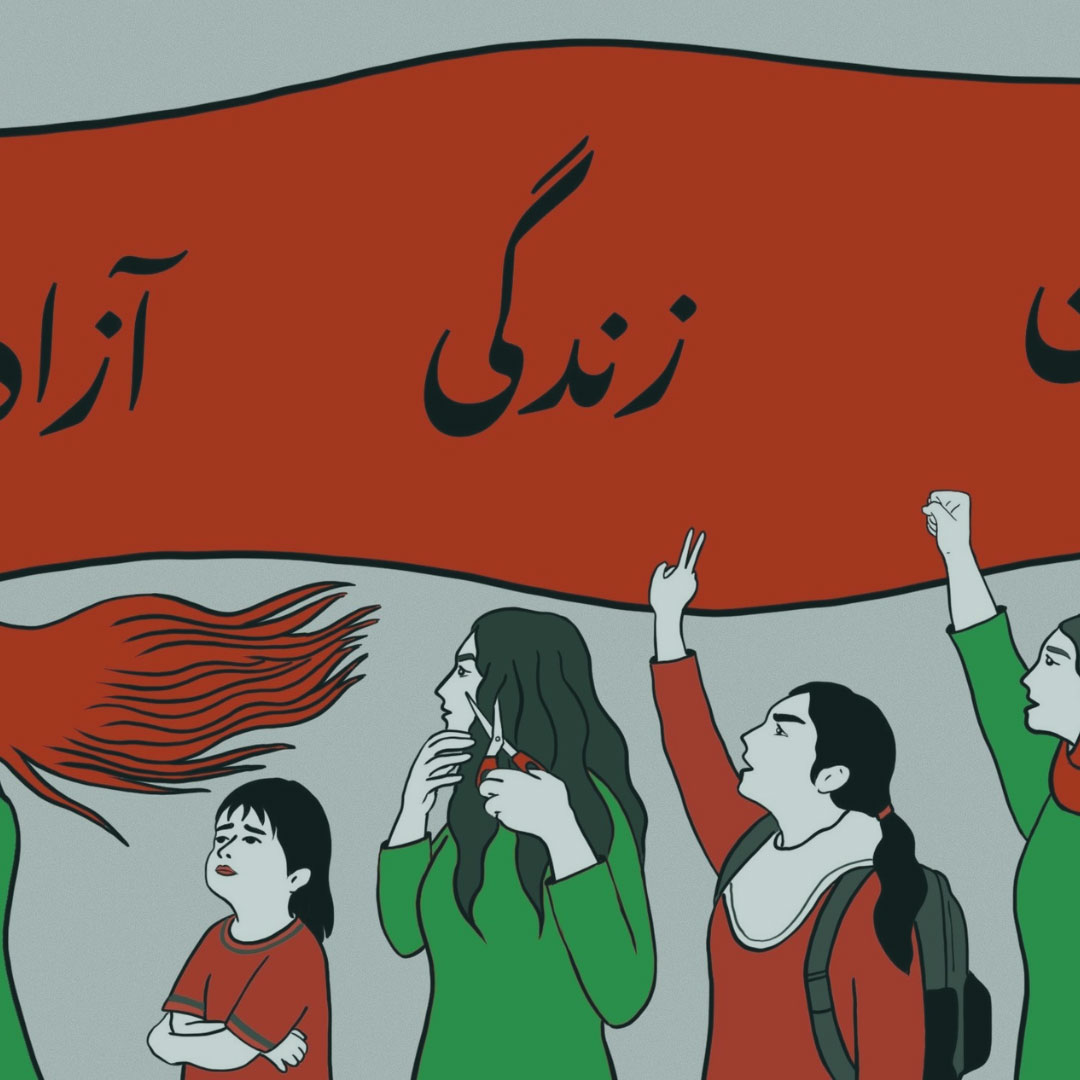 Talk: Women Are the Revolution - Iran Then & Now
01/02/2023 - From 19h30

Since the death of Mahsa Amini in September 2022, large-scale protests with the slogan 'Woman, Life, Freedom' have evolved into revolution-seeking rallies and strikes.


Led by brave women of all ages, the people of Iran are demanding freedom, and the end to the current regime.
In this imperative, necessary panel discussion, we will be discussing the history of Iran, the context of the 1979 Revolution, and the current situation:
Who is leading the revolution and what are their demands?
What are the mechanisms that the international community can use to support them?
Why is the international reaction not faster and stronger?
How we can all stay engaged and support civil society.
Organiser & Moderator: Ronak Ahmadloo
Ronak Ahmadloo was born in Iran shortly after the Islamic revolution and emigrated to Belgium at a young age with her family. Ronak holds a Masters in Management Engineering from the Solvay Brussels School and is a Certified International Investment Analyst (CIIA). She combines a successful career in finance and tech with a passion for creating sustainable business practices.
Click here to register to this event
<< Back