Events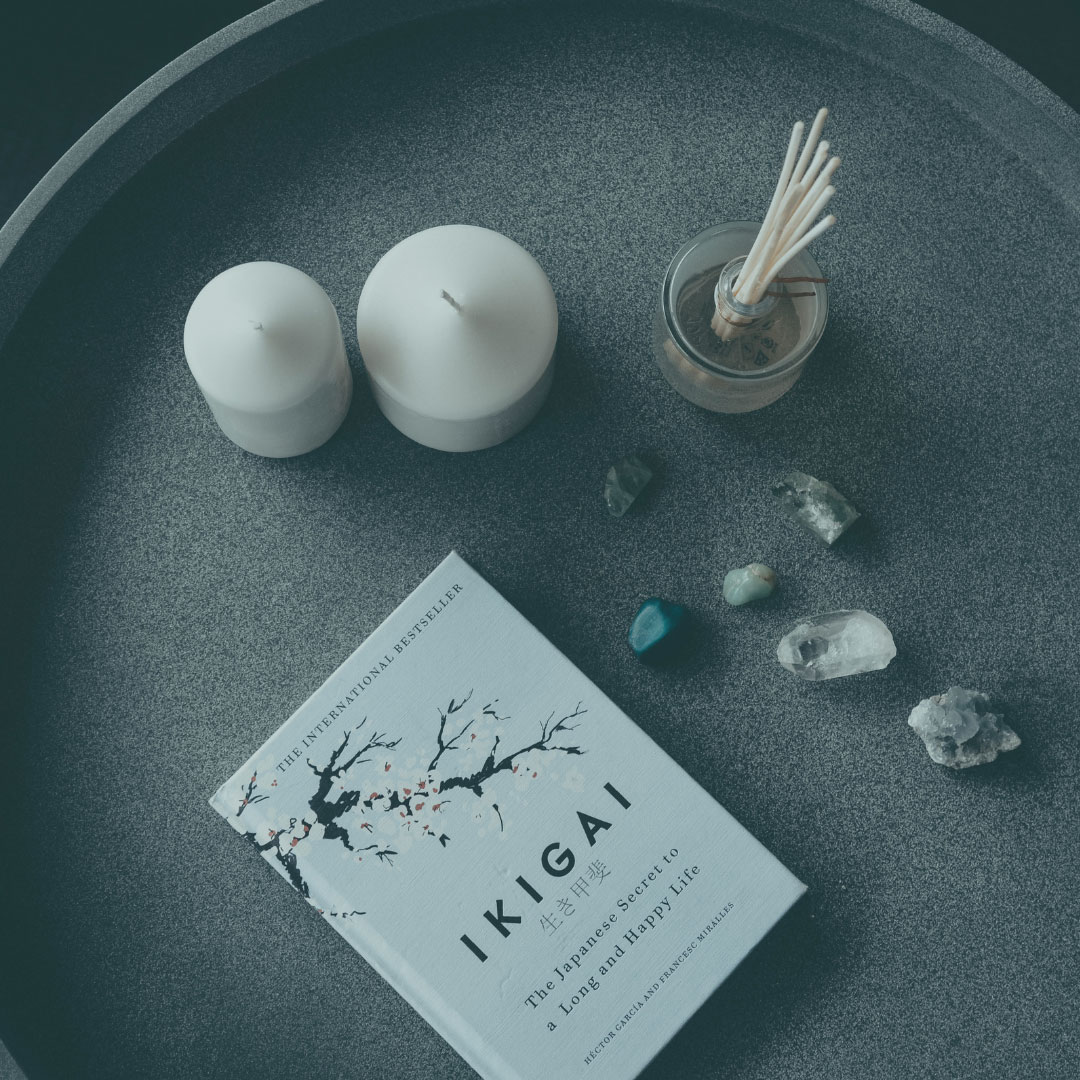 Workshop: Ikigai - Finding Your Purpose
08/02/2023 - From 19h30
Registration mandatory
Ikigai (生き甲斐) is a Japanese concept that describes the things that make our lives worthwhile; the things that give us a deep sense of purpose, satisfaction, and joy.

By looking at our talents, passions, and profession, as well as what we can give to the wider world, ikigai offers a nuanced and personalised sense of purpose that many believe leads to a more fulfilled appreciation of life.

In this unique workshop, Members will be carefully guided to identify what factors make up their individual ikigai, and how to amplify our feelings of satisfaction & fulfillment.
Please login to register
<< Back