Events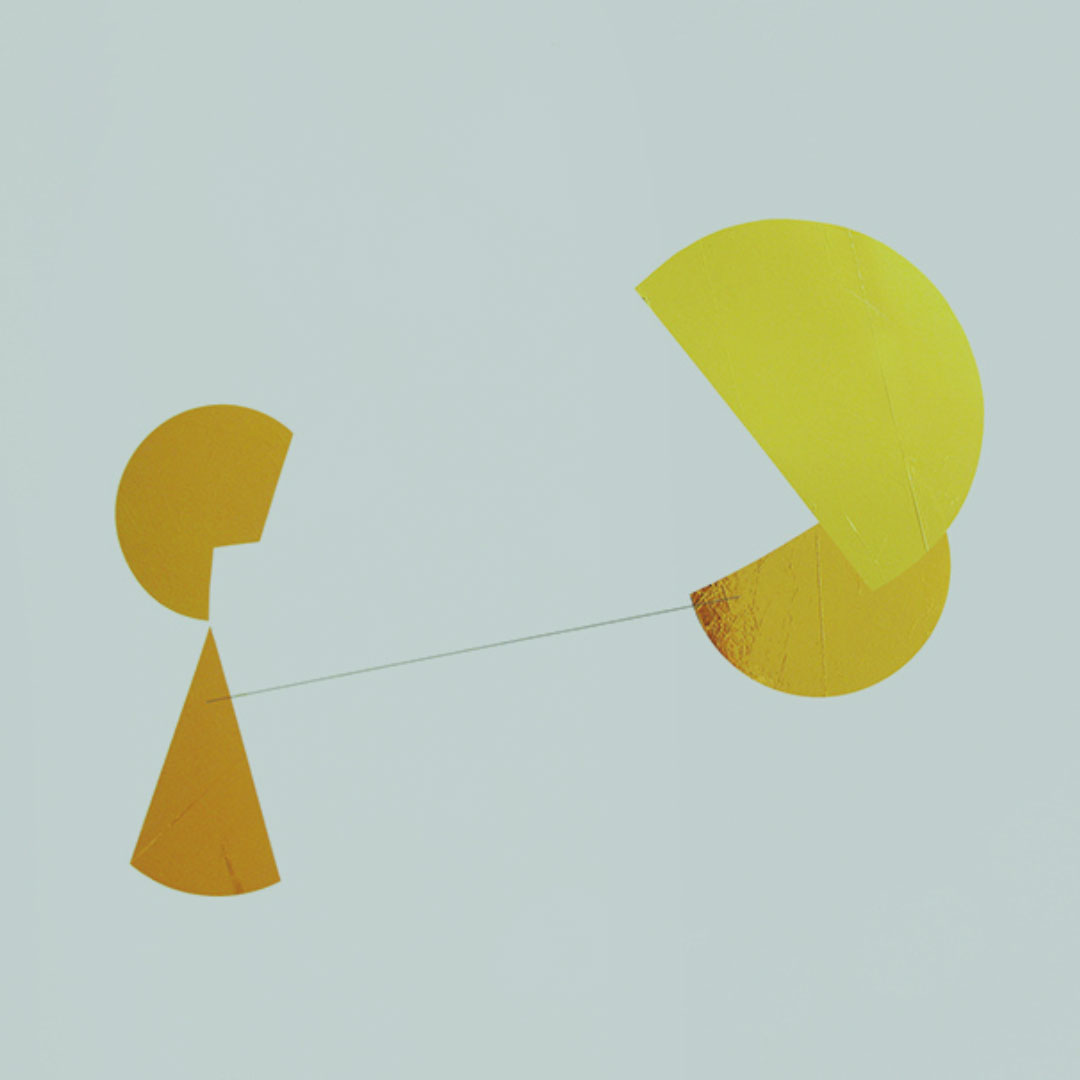 Rencontre avec Andrea Azul chez Le Beau A Une Adresse (FR)
10/02/2023 - From 18h30
Registration mandatory
Members are warmly invited to an exclusive evening at Le Beau A Une Adresse, to discover French-Dutch-Argentinian artist Andrea Azul.

With a focus on the beauty of the simplest things, Andrea Azul aims to instill a sense of calm into the hustle and bustle of our world, and draw our attention to everything small, fundamental, and universal.

18h30 - Welcome drink and discovery of the gallery

19h30 – Q&A with Andrea Azul

Please note this event takes place directly at the gallery and will be in French.
Please login to register
<< Back