Events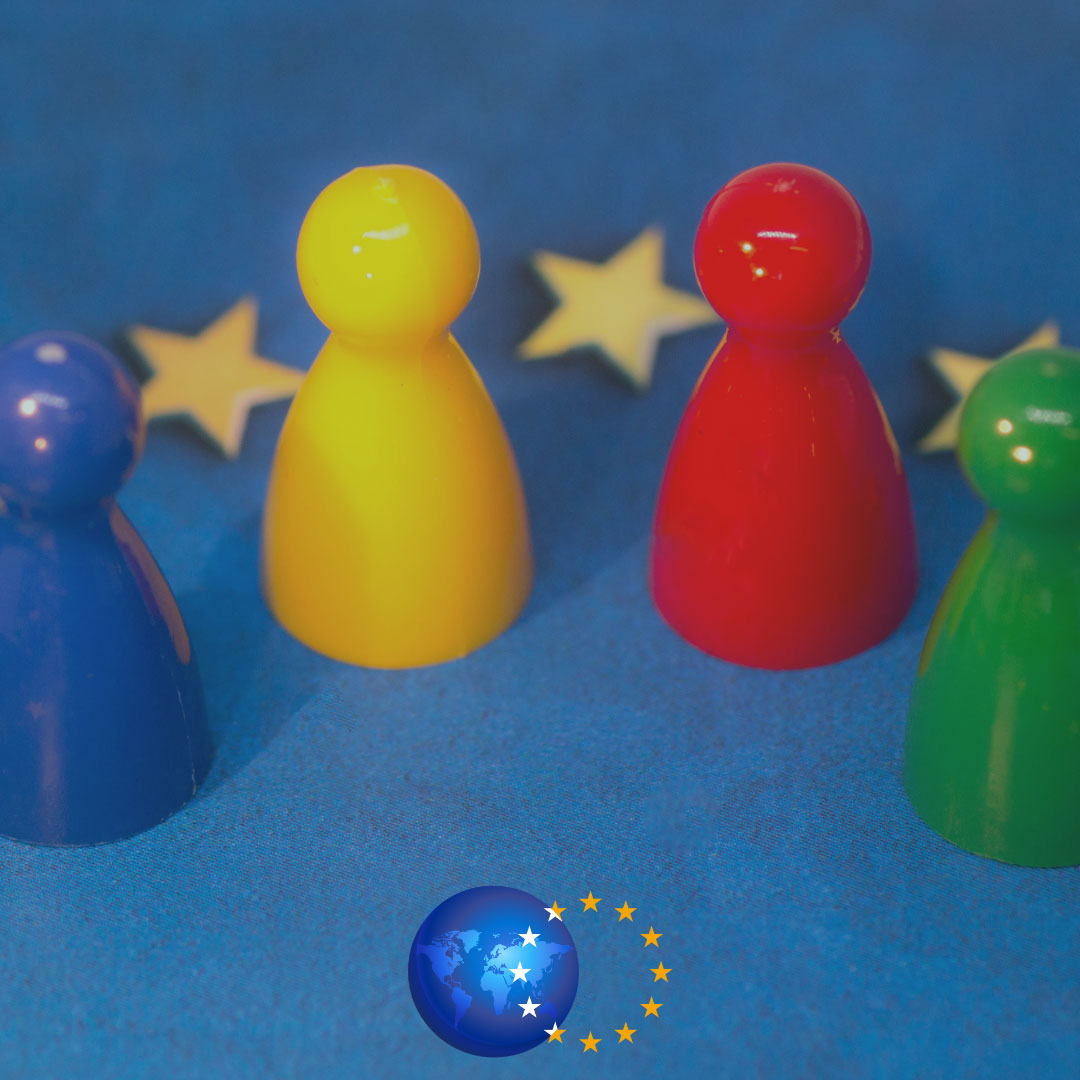 Women in Politics: In Conversation with Anna-Carin Krökstade
28/02/2023 - From 19h30
Registration mandatory
For the second of our Women in Politics series, we are delighted to welcome Anna-Carin Krökstade, the current Deputy Head of the Ukraine Division at the European External Action Service (EEAS).

After a tumultuous 2022, we will be discussing the wider geopolitical context while also looking at the recovery and reconstruction of Ukraine.

From 2018 – 2022, Anna-Carin Krökstade was also the Advisor for Equal Opportunities and Careers at the EEAS, offering a unique insight to women active in or looking to pursue a career in foreign affairs.

Please note this event will be following Chatham House rules.
Please login to register
<< Back