Events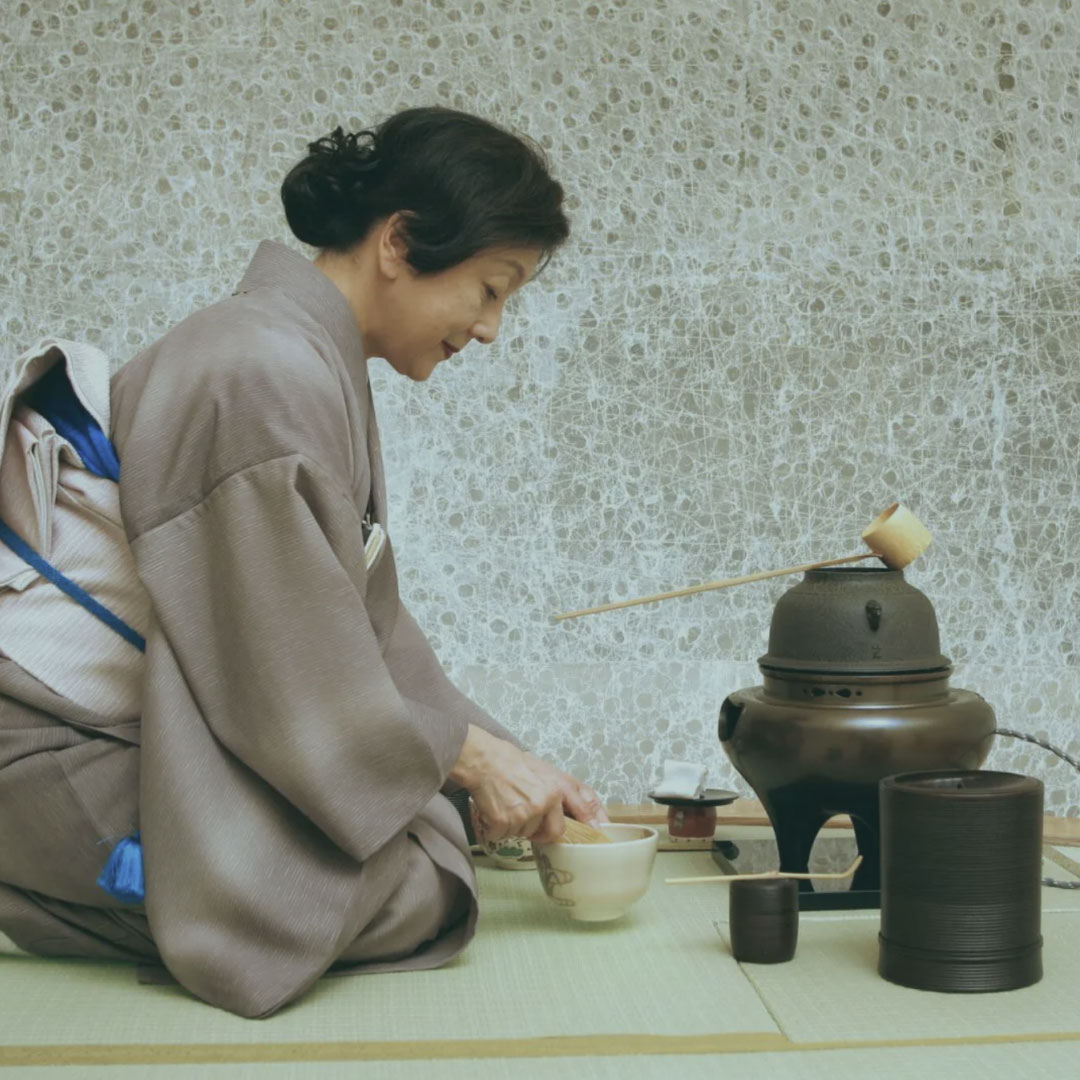 Traditional Japanese Tea Ceremony
06/02/2023 - From 19h30
Registration mandatory
The Japanese tea ceremony (茶道, sadō or chadō, lit. "the way of tea" or 茶の湯, chanoyu) is a tradition steeped in history. It is a ceremonial way of preparing and drinking green tea, typically in a traditional tearoom with tatami floor.

Beyond just serving and receiving tea, one of the main purposes of the tea ceremony is for guests to enjoy the hospitality of the host in an atmosphere far away from the fast pace of everyday life.
Led by the Global Japanese Tea Association, members are warmly welcome to discover the history, practice, and beauty of the full tea ceremony from the comfort of the clubhouse.
Ticket includes:
Two-hour ceremony
Three different teas
Expert guidance with traditional equipment and Japanese dress
Given the intimacy and space required for this event, only 10 spaces available.
Please login to register
<< Back