Events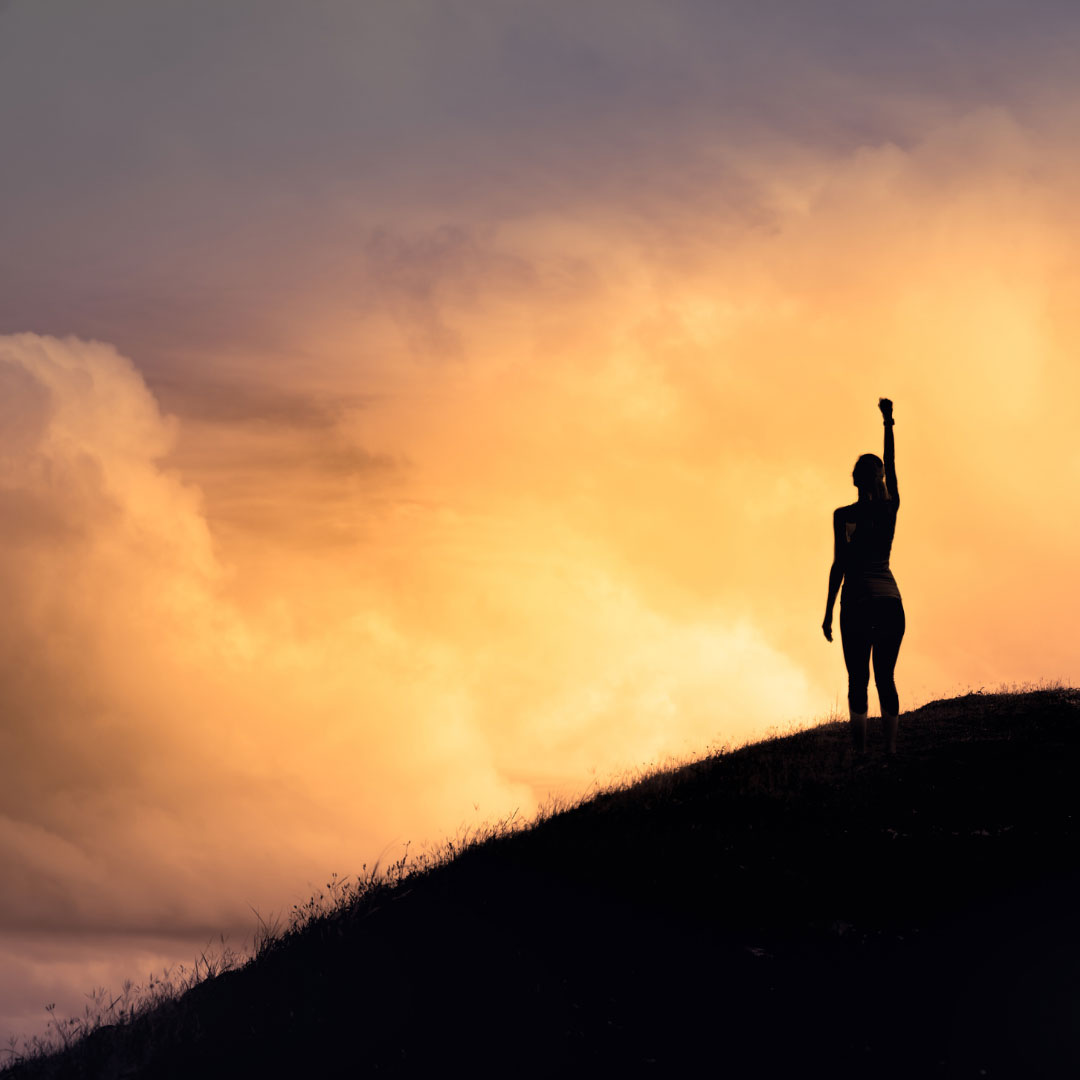 Workshop: Overcome Fear to Heal and Live Your Best Life
30/05/2023 - From 19h30
Registration mandatory
Meet Ewa Andrykiewicz Zmyslona, an accomplished life coach, personal development expert, and bestselling author of the book "The Healing Mindset: How Cancer Activated My 8 Superpowers."

Ewa's ground-breaking workshop, "Overcome Fear to Heal and Live Your Best Life," is a transformational experience designed to provide a nurturing and supportive environment where participants can explore the root causes of their fears and how these fears limit them from reaching their full potential.

Through this workshop, participants will learn practical tools and techniques to manage their fears and develop a growth mindset, allowing them to build resilience and confidence to pursue their dreams.

Drawing on her successful program, Ewa's workshop is tailored to high achievers who are ready to break free from fear and accomplish their goals with passion and purpose. Praised by Dr. Moody and with a proven track record of success, Ewa's unique approach has helped numerous individuals transform their lives and achieve their goals.
Please login to register
<< Back