Events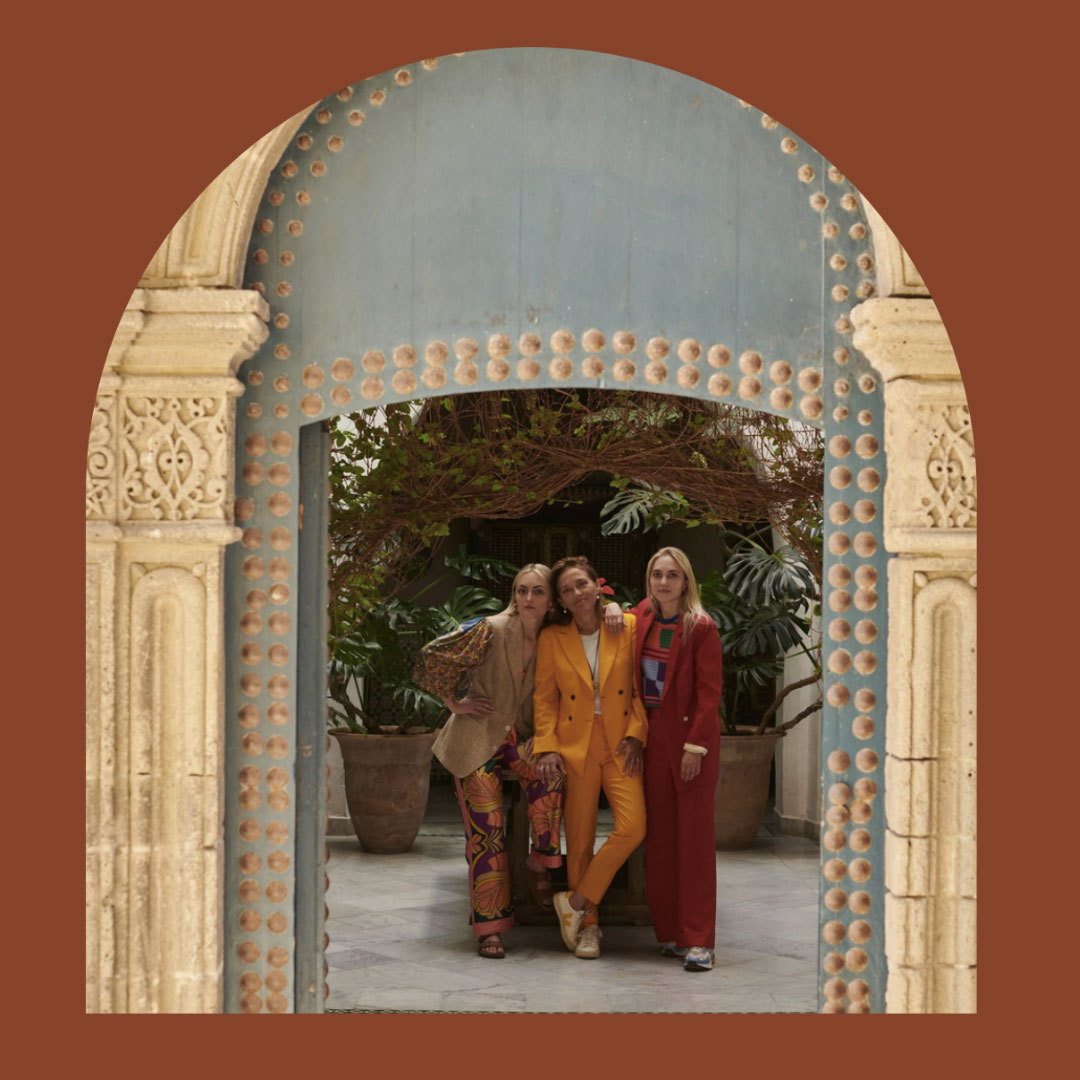 Made in Belgium: Meet Pursuit Femmes
07/06/2023 - From 08h30
Registration mandatory
We kick off our Made in Belgium celebration by meeting the powervrouwen behind Pursuit Femmes.

Pursuit Femmes started in February 2021 by three enterprising women; Angélique, Joy, and Jill, who share a close family bond in addition to a shared passion in female empowerment. Pursuit Femmes is a sustainable fashion brand born out of a need for tailored women's suits and blazers.

With four generations of family in tailoring, Pursuit Femmes believe in the power and empowerment of women. In this exclusive breakfast event, hear more about how the company inspire women worldwide, and how the brand has taken over Belgium and the world.

Curious for more? Stay and enjoy a private appointment with the team, and together choose which fabric or cut suits you best. Members also enjoy a discount voucher on their first suit.
Please login to register
<< Back