Events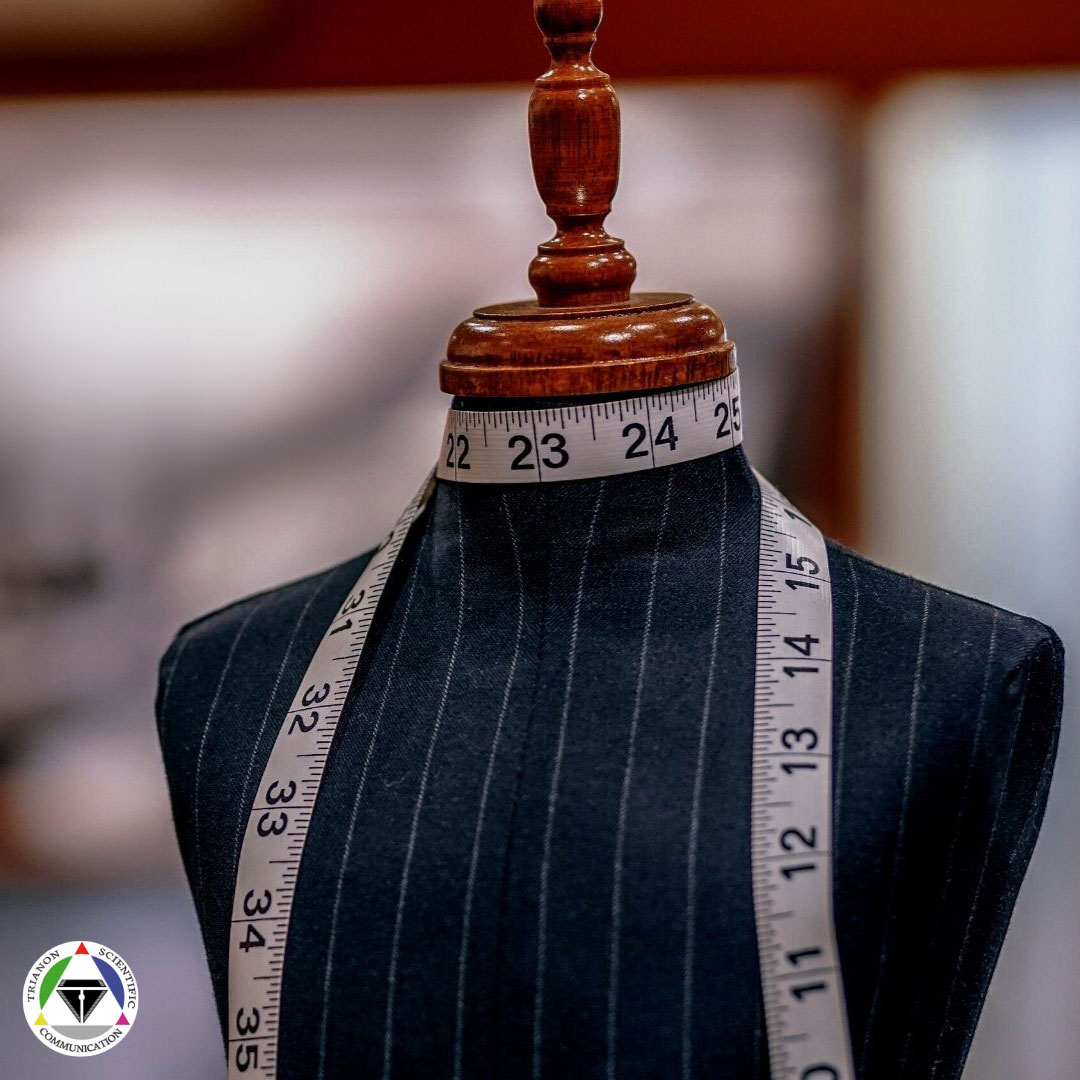 Circular Fashion
13/06/2023 - From 19h30
Registration mandatory
From textile waste to fashionable textile

You have probably heard a lot about circular fashion recently, but what is it actually? And is there hope for a brighter future?

The fashion industry is no longer an "exclusive club" where influencers, expensive clothing, and fashion weeks are the only things that matter. The need for change arises from the realisation that fashion has a significant impact on the environment and is the second-largest polluter in the world (after oil businesses).

Consumers demand change and no longer want to support fashion firms that choose to remain silent about the harm they do.

In a world of excessive consumerism when anything is possible now more than ever, how practical is that demand? Can we put our faith in the change? The most crucial question is: Can we make it happen?

Come and listen to our speakers to understand how they make sustainable fashion a reality:
Dr Audrey-Flore Ngomsik, the host, CEO and co-founder of Trianon Scientific Communication
Charlotte Mounzer, the founder of SE-EM
Ines Bourgeois, the founder of Les Izmoor
You will be inspired by their creations, and you realise that sustainability, fashionable, high-quality and local can come hand in hand.
Please login to register
<< Back