Events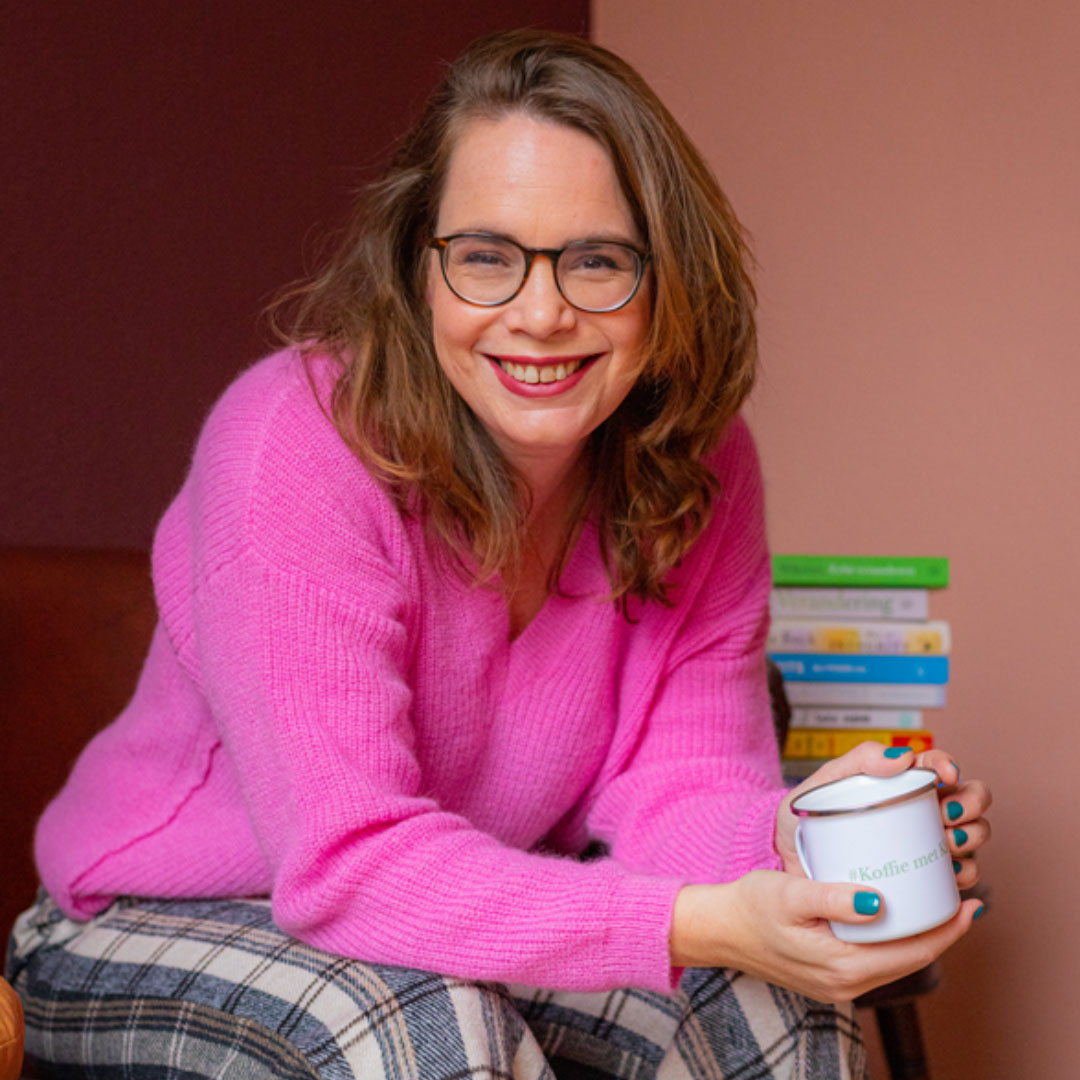 Women in Politics: Kiki Bakker
14/06/2023 - From 19h30
Registration mandatory
Who trains the trainers?

In this month's Women in Politics Q&A, we are peering behind the curtain to meet the woman that coaches women in politics. After a successful ten years in Dutch politics, Kiki Bakker took the decision to retire from the "Hague bubble" and now focuses on burnout prevention and stress management. Two vital topics for anyone active in politics (& not only!).

As well as her private clients, Kiki is also a regular columnist in Dutch and Flemish newspapers and magazines on business and politics; and trainer for the ALDE Party Alliance of Her programme.

Kiki will be discussing her own experiences in the political world and the key themes she sees affecting those still involved. Plus, she will be offering her concrete tips to manage stress and prevent burnout, whatever world you work in.
Please login to register
<< Back