Events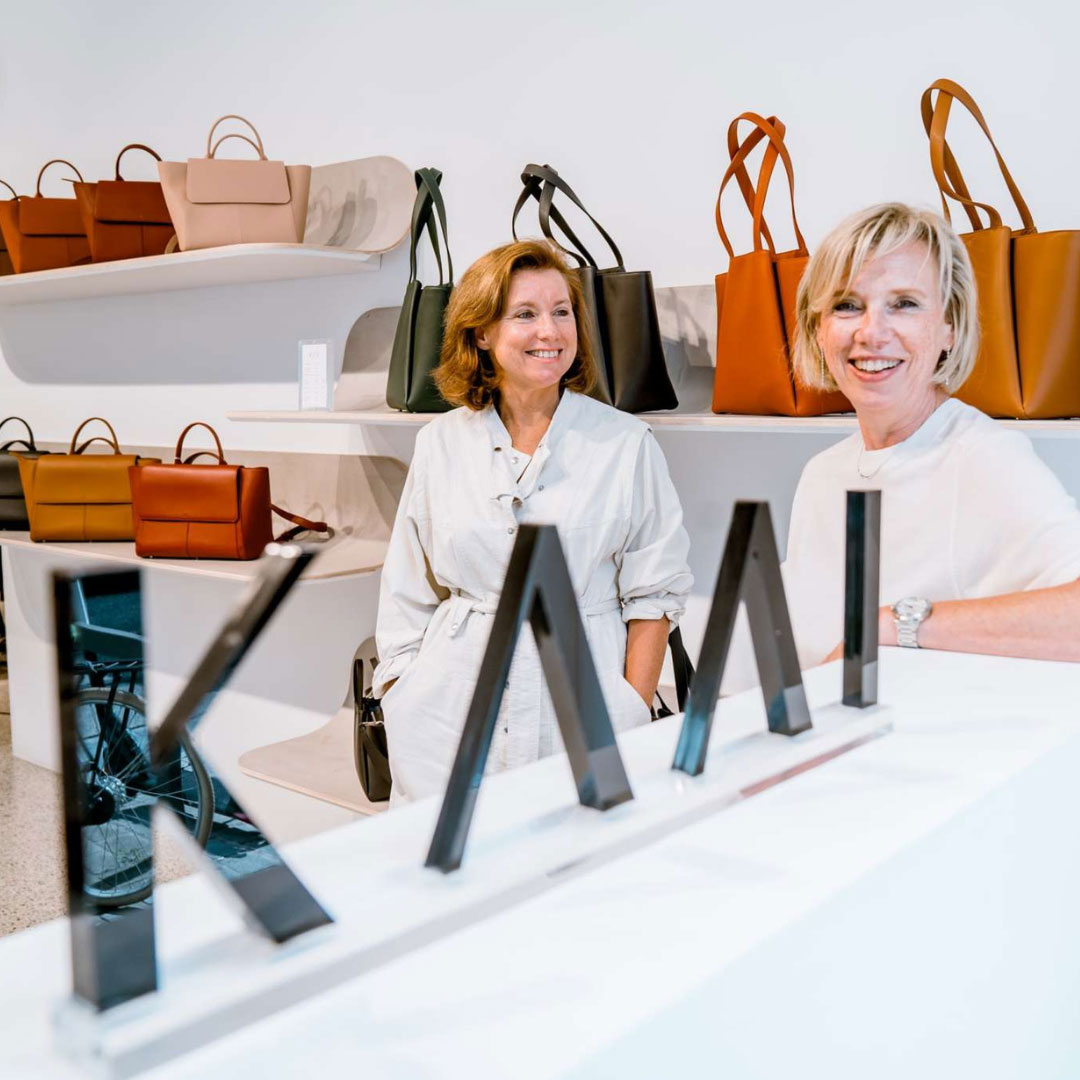 Made in Belgium: The Story of KAAI
21/06/2023 - From 19h30
Registration mandatory
As part of our Made in Belgium series, we are delighted to hear from Ine Verhaert and Helga Meersmans, co-founders of KAAI.

Inspired by their own experiences of business travel, Ine and Helga set out to reimagine the perfect work-life bag for the woman who wants fashion and function.

Rushing from one meeting to the next, the same culprits kept reappearing; a laptop, tablet, mobile phone, endless paperwork, and women's essentials… all vying for space in one bag.

Desperately looking for a stylish bag to complement their active lifestyles, Ine and Helga knew they could do better. So they got a handle (pun intended) on their idea: creating a new bag concept for women on the go.

KAAI launched in 2017, and with stores and stockists now across the world, has become a true success story and inspiration for Belgian design.
Please login to register
<< Back