Events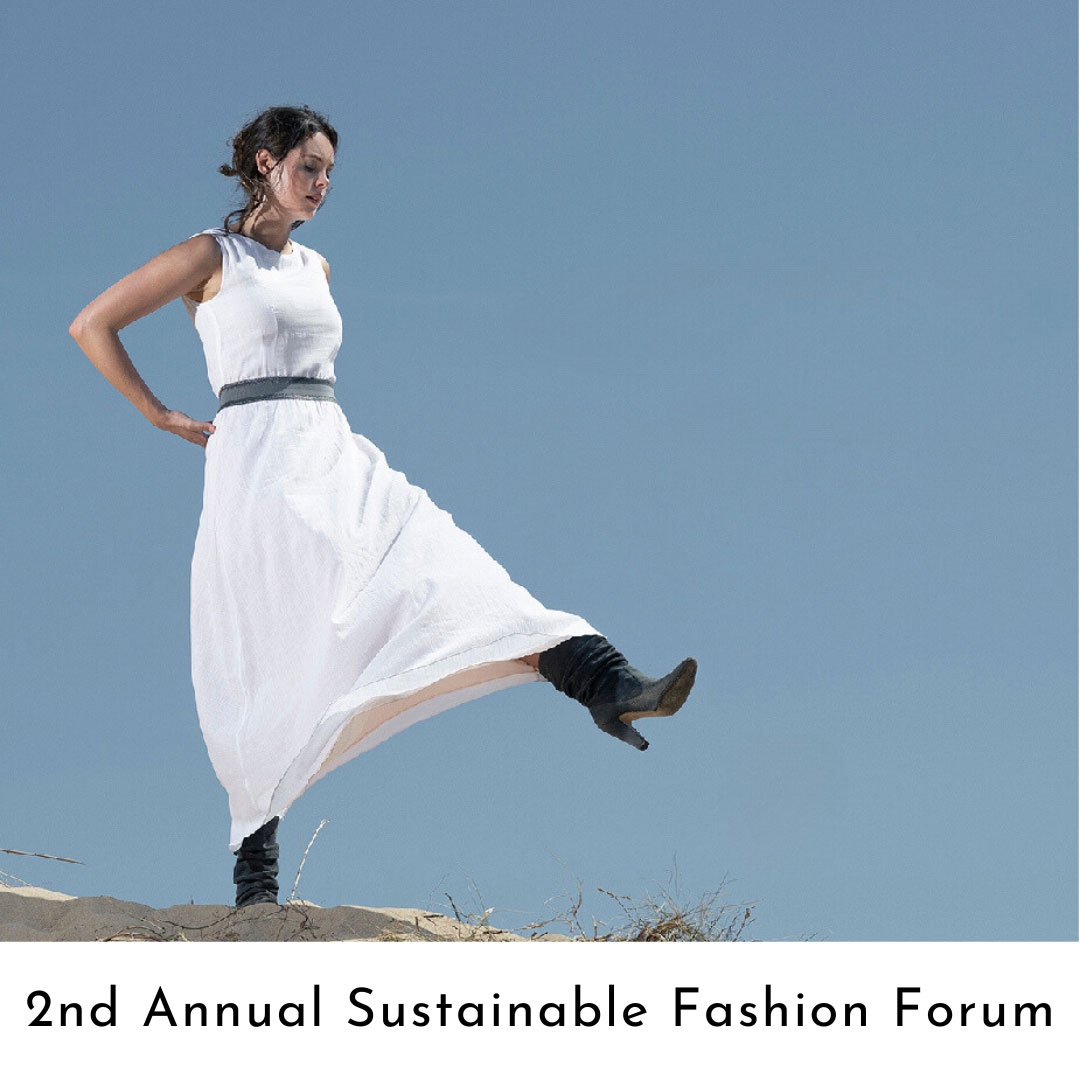 Brussels Annual Sustainable Fashion Forum
28/06/2023 - From 19h00
Registration mandatory
The Nine is proud to host the Second Annual Sustainable Fashion Forum in partnership with DEPLOY.
This year's theme is
Women Leading Sustainability: A roadmap for accelerating personal impact & professional change
One year after the
EU Strategy for Textiles
, how has the industry adapted and crucially how can we as consumers make direct action and change?
A uniquely impact-led fashion event, the forum starts with an expert
panel discussion
before an exclusive
fashion show
in the clubhouse & garden. Members and guests will also have the opportunity to purchase DEPLOY pieces in the
pop-up shop
.
Speakers:
Dr Hanna Grabenhofer, Associate Partner McKinsey & Co, The State of Fashion
Dr. Bernice Pan, Founder & Creative Director @ DEPLOY, International Lecturer
Moderator:
Elizabeth Kuiper, Associate Director of the European Policy Centre & DEPLOY Ambassador
The urgent need to accelerate structural change into a more sustainable fashion system is well documented in the EU's Green Deal for the textile-fashion industries, recognising the critical importance for a cross-border, multilateral approach to make a real and collective impact and meet the net-zero target of 2050.
Yet on the current trajectory of a global annual output of 100bn garments, where 60% arrive in landfill or incinerators within a year and a mere 1% of it is recycled, an accumulated amount of 1.7 trillion garments waste would be generated by 2050.
Please login to register
<< Back