Events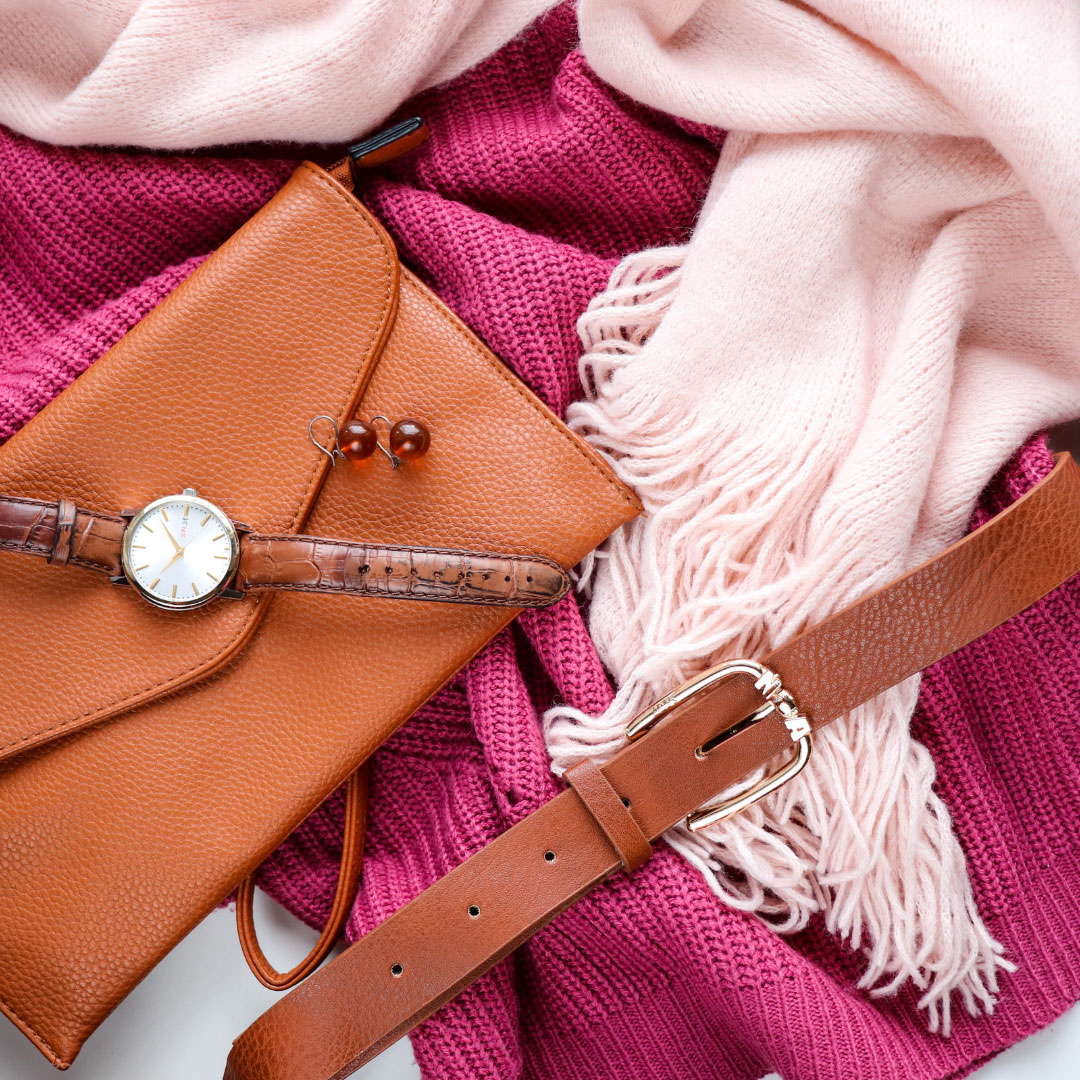 Know Your Style Workshop
19/09/2023 - From 19h00
Registration mandatory
Are you feeling uninspired by your style or by what's in your wardrobe? Maybe you're looking for some fresh style inspiration?
Join personal stylists Debbie & Deirdre from The Happy Closet for an 60 minute "Know your Style" workshop where they'll help you get to know your own style better.
Only 10 spaces available.
Please login to register
<< Back