Events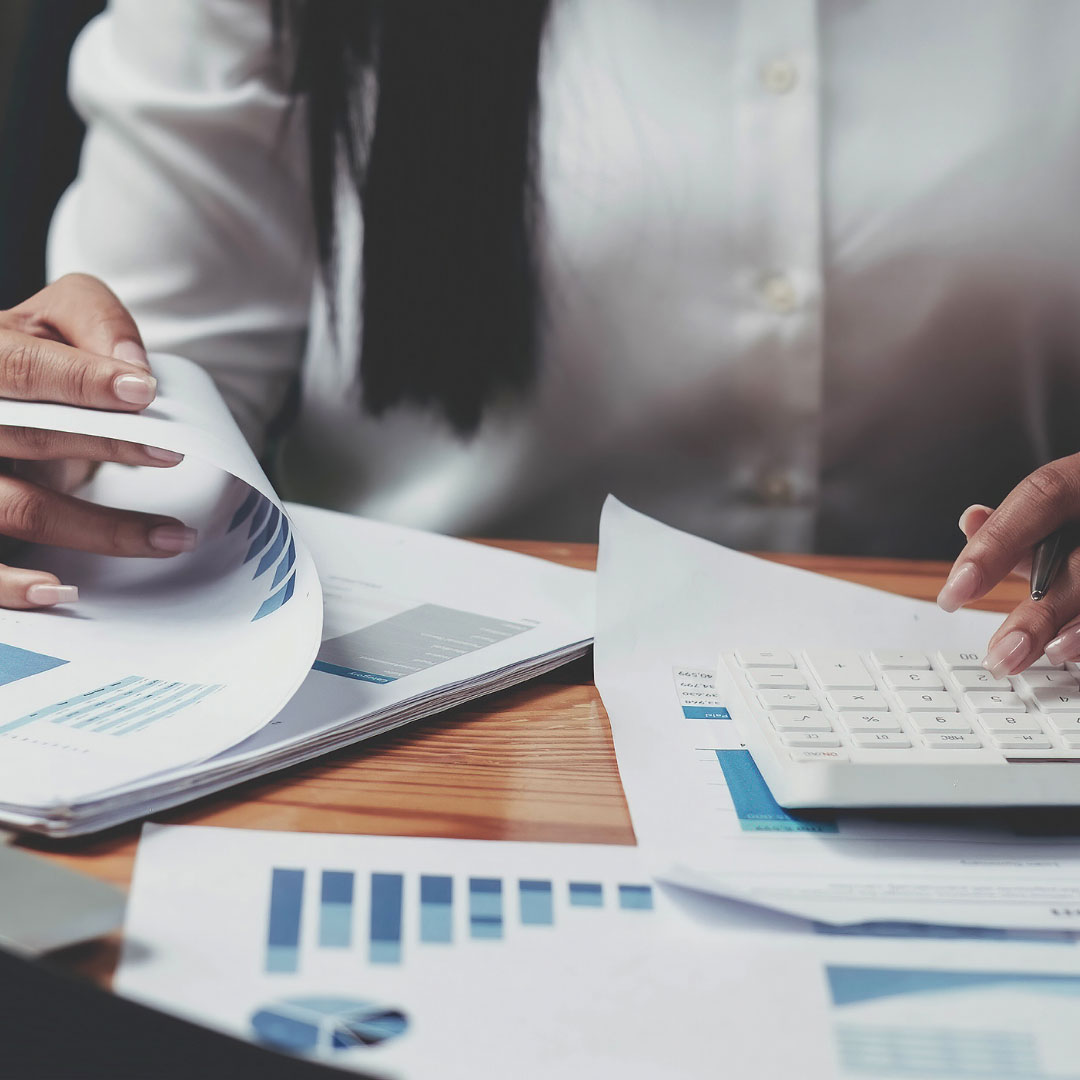 Financial Independence for Women: Understanding Basic Finance & Investment
19/09/2023 - From 19h30
Registration mandatory
Is there something you've always wanted to know about finance and investing but didn't know where to start? The world of banking can be complicated, so here's your chance to learn some valuable insights.
We are bombarded with messages about saving or investing, but how do you find your way around the labyrinth of investment opportunities?
Before making the right choice: one needs to understand the absolute basics. Therefore we would like to invite you to a plain cookie-cutter session to explain the ABCs of finance & investments.
When it comes to YOUR money, no question is too basic or rudimentary. Join us and learn more.
Please login to register
<< Back