Events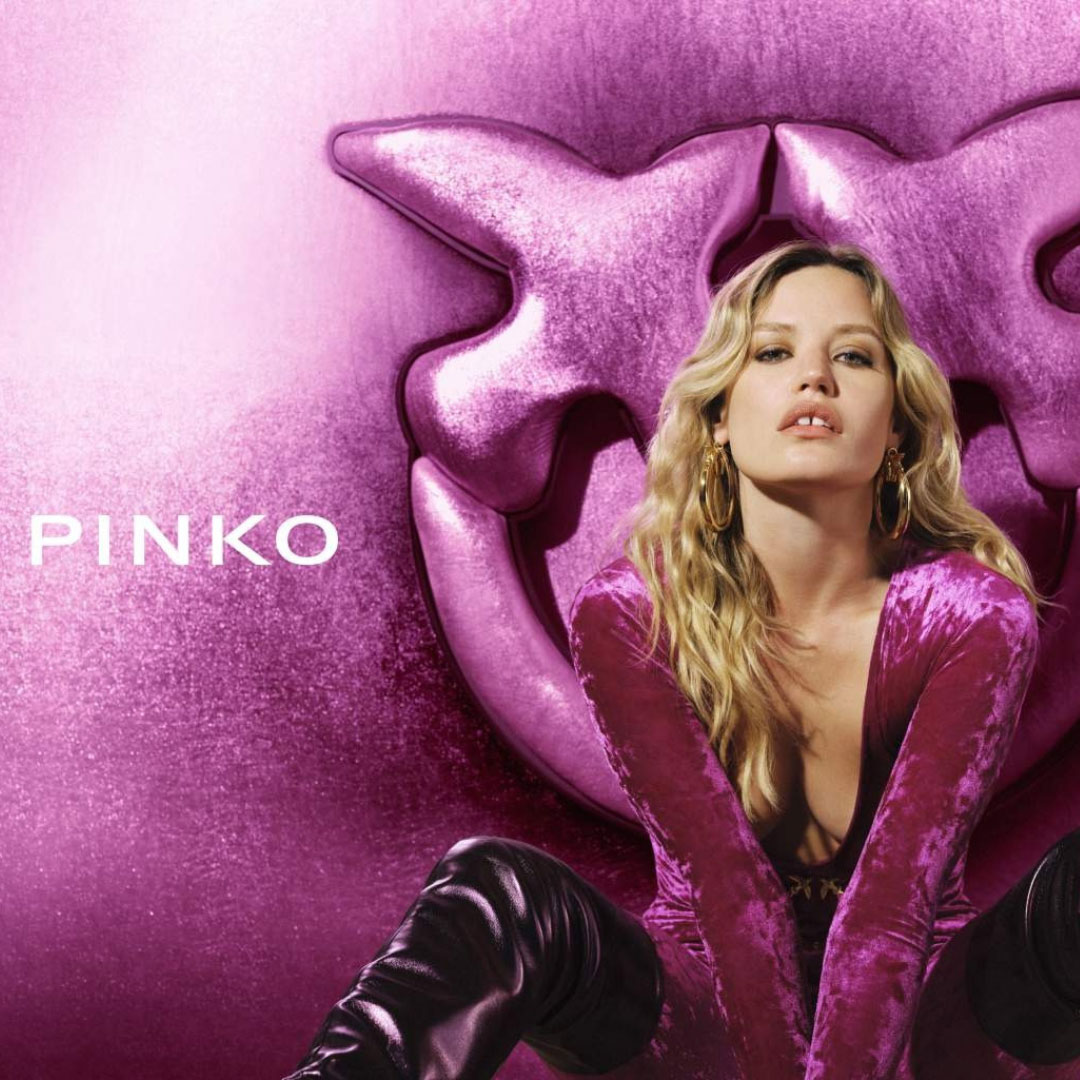 PINKO Fall-Winter Fashion Show
29/09/2023 - From 19h00
Registration mandatory
PINKO believes that beauty is being unafraid to be yourself. Because then, all that shines through is your confidence.
PINKO is for all women who are free from the judgement of others. Women who are determined to dare, be bold, and stand out with pride.
For women who live a life that is never boring, and always surprising.
PINKO offers women a creative space to explore and express themselves freely. To be inspired to play with their image and invent their own rules. To make them feel irresistible and unstoppable.
Play bold. Every day. Every minute. Every second.
PINKO. For fearless beauty.
Please login to register
<< Back