Events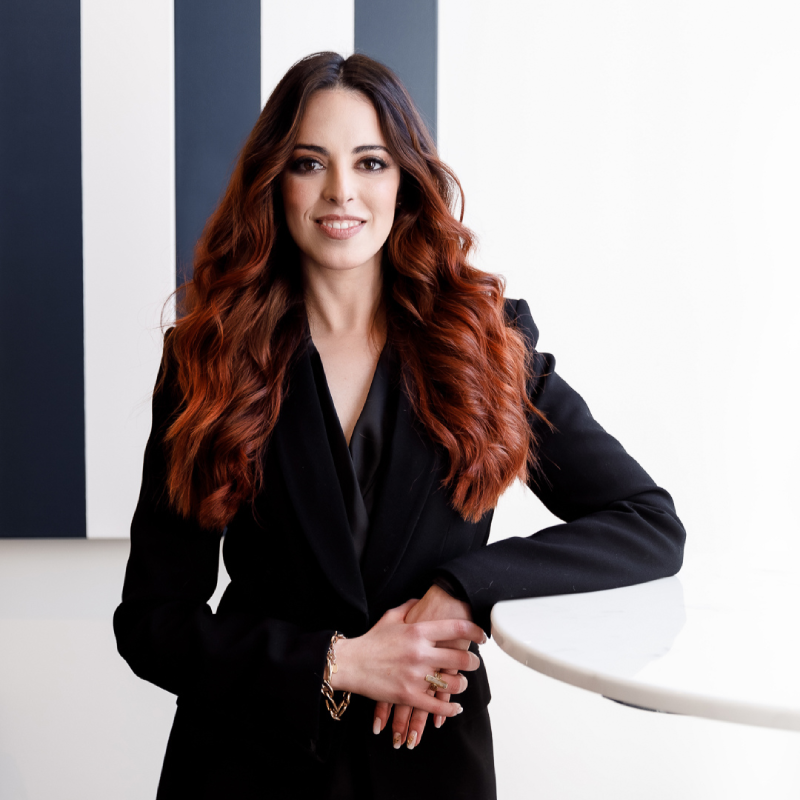 Financial Planning: Not Sexy But So Fundamental
04/10/2023 - From 19h30 - Members & Guests
Registration mandatory
Build a Collection of Income Streams for Long-Term Financial Freedom and Social Impact
In this workshop, Alix will explain how she built a successful portfolio of businesses, and more importantly, how she keeps tracks of different income streams. Alix has been using the same financial planner for years, as it allows you to track how much you spend on what, and how much is coming in, when. If you have an accountant - they'll love that you have this document up-to-date.
The workshop will touch on the key points of the planner and you'll be able to fill in your own copy of the digital planner during the workshop. You'll get a great executive summary on what to do once the planner is filled. How to optimise your finances, how to set up an aligned and effective saving strategy per categories, investment strategies, etc.
Once the above steps are completed, you'll have so much more clarity around the ACTUALLY helpful actions for 2023 if you want to transform your financial life for the better.
ABOUT
Alix Rufas is the CEO and owner of her 6-figure coaching company, which she founded in 2018 after quitting a full-time job in the start-up world.
In addition, Alix is also a Master Business Coach, additionally certified among others in Mindset Coaching, Neuro-Linguistic Programming (NLP), Neural Energetic Wiring, Neural Energetic Encoding, Emotional Freedom Techniques (EFT) and Hypnosis.
​To date, she has individually coached 500+ leaders around the world. She has led 15+ leadership retreats for her client base and given 50+ public talks. She has also created and hosted dozens of transformative online programs since 2018.
Before trusting her gut and opening this business, Alix worked for various universities around Europe, the United Nations, the start-up world - and she had also started various other business ventures.
Please login to register
<< Back