Events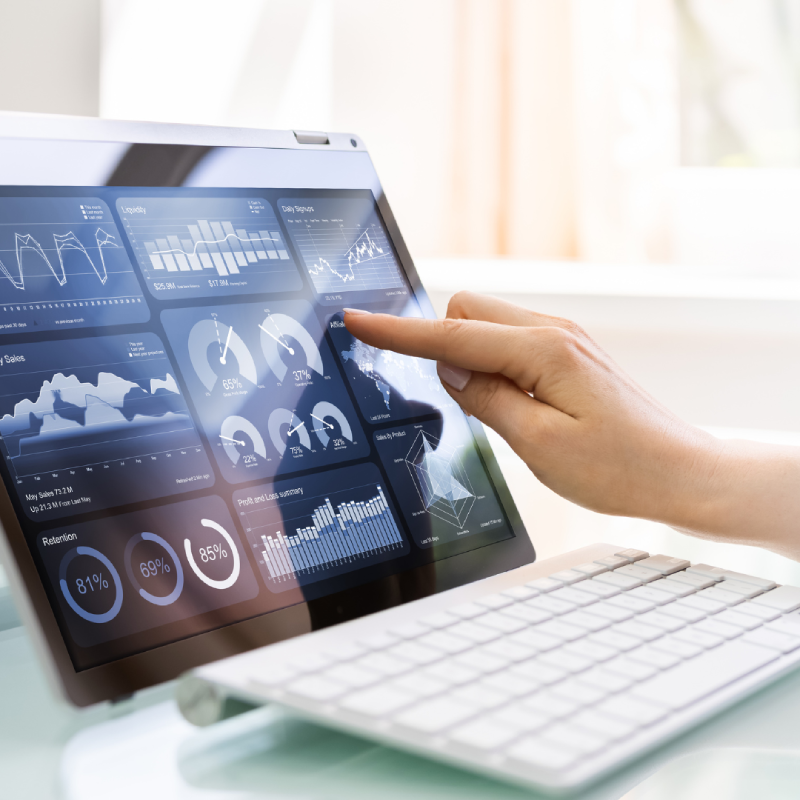 Data Literacy: Understanding Basic Data Principles
11/10/2023 - From 19h30 - Members & Guests
Registration mandatory
We live in a world where access to data is everywhere: in the newspapers we read, in our professional lives, during our sporting activities, and so on. Good data literacy skills are essential for making informed and conscious decisions (big or small!).
During this workshop, we'll look at some concrete examples, and how not to fall into data traps.
ABOUT
After studying communications, Esther Voituron worked for two years in a media agency, and has been working in the data sector for the past six years.
She founded the Data Organisation Agency to help companies build strong data cultures, so that everyone in the company can make better informed decisions.
Esther is passionate about creating data communities, data communication and data literacy.
Please login to register
<< Back