Events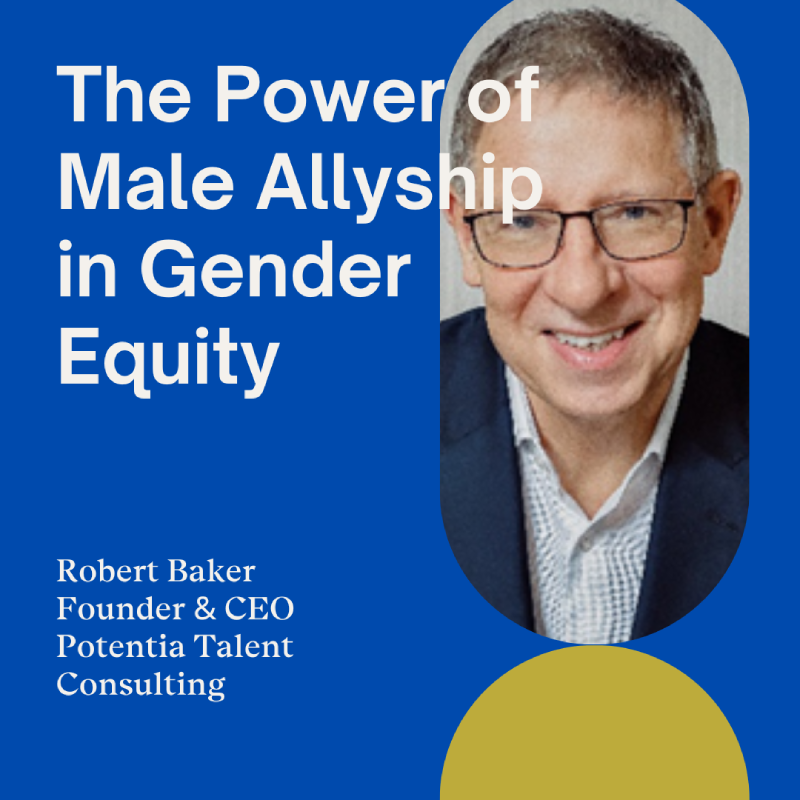 The Power of Male Allyship in Advancing Gender Equity
19/10/2023 - From 19h30 - Members & Guests
Registration mandatory
Building a diverse, equitable and inclusive workplace, where all employees feel they belong and can give of their best, is a major business imperative in 2023. There is clear evidence that it supports organisations in attracting and retaining the best talent and in developing new ideas and innovation.
And yet extensive research shows there are major challenges for women in advancing their careers in the corporate world and highlights how underrepresented they are in leadership positions. So how can organisations make faster progress in gender equity in the workplace?
One key element is engaging male leaders and colleagues. Research from BCG shows that gender progress reaches a remarkable 96% when men are involved while, without their engagement, that progress falls to a mere 30%.
This is because men hold some 70-80% of executive positions in organisations and are over 60% of people managers. They therefore have much of the power to help build a gender inclusive culture and attract and retain women in the workplace.
However many men are resistant to engaging in these initiatives and there is a vast difference in perspectives between women and men on the importance of this topic. For example, in a recent survey it was found that men are significantly more likely than women to think that too much effort is being focussed on ensuring workplace gender balance is achieved (31% vs. 9%).
Engaging men and particularly male leaders in gender balance is therefore critical. We have invited Robert Baker, CEO of Potentia Talent Consulting and a well-known advocate for gender equity to share his experience and insights with us.
There will be plenty of opportunity for discussion and networking around the topic and also insights for you to takeaway to use in your organisation. So we hope you will join us to help advance gender equity in the workplace and at home.
ABOUT
Rober Baker - Founder and CEO, Potentia Talent Consulting
Robert is a passionate advocate for diversity, equity and inclusion (DEI). After a 40 year career in global HR consulting, he now runs his own business, advising organisations on attracting, retaining and developing the best talent and building diverse teams.
A key element of his focus for clients is on helping them develop inclusive cultures and workplace environments. Robert supports his clients in becoming "employers of choice" for diverse talent. He runs workshops and speaking events for organisations on engaging their male leaders in DEI and gender balance. He also coaches these leaders on how to be true allies and on how to put this into practice in their organisational roles.
Robert has mentored many women and men and invested in and supported their careers and businesses over the years. He is also highly active with women's and men's networks, being a Global Ambassador for PWN Global, a Trustee for One Loud Voice for Women in the UK and an Associate at Token Man Consulting.
Robert is a Board member of European Women on Boards and is their D&I strategist. He is also a partner to The Brussels Binder and to PWI Brussels. Robert is Disrupter in Residence in D&I on the Global MBA Program at EDHEC Business School and also a visiting lecturer on Male Allyship at the University of Amsterdam Academy.
In recognition of his work in gender balance, Robert was named a Top 50 Trailblazer in Gender Equity in January 2023 by We Are The City.
Please login to register
<< Back