Events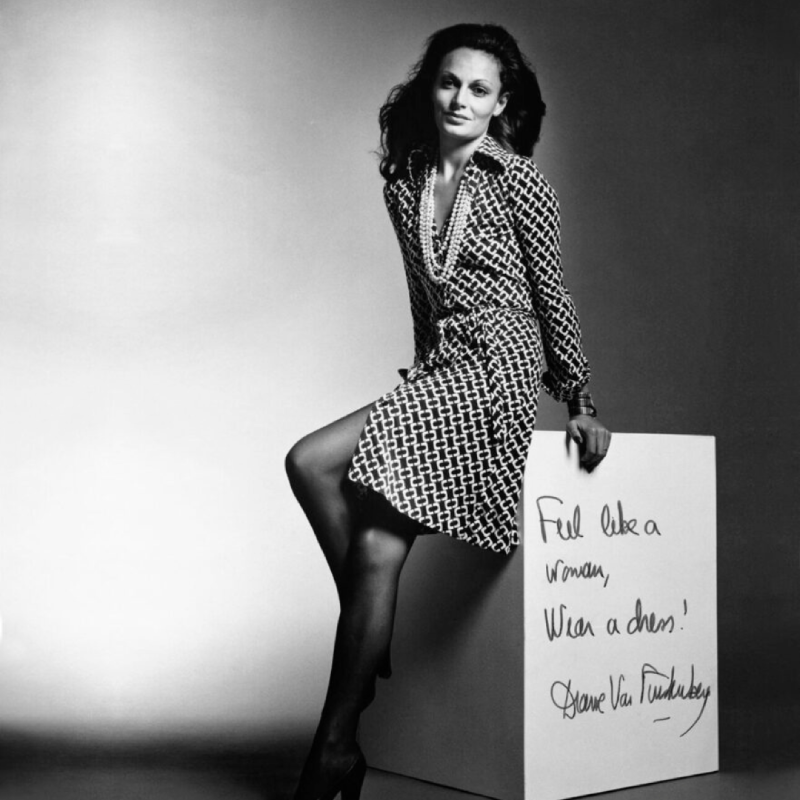 Woman Before Fashion: Private Guided Tour of the Diane Von Furstenburg Exhibition
20/10/2023 - From 18h30 - Members Only
Registration mandatory
To celebrate the 50th anniversary of the famous wrap dress, The Brussels Fashion & Lace Museum launched Woman Before Fashion; an exhibition celebrating the life, mission, and impact of Diane Von Furstenburg.
The exhibition presents the creations of the famous Belgo-American fashion designer, and crucially the woman at the heart of them.
Exclusive to The Nine, meet the Museum Director Caroline Esgain, before a private, guided tour of the exhibition (in English).
Given the intimacy of the museum and exhibition, tickets are limited to 15pax.
Please login to register
<< Back