Events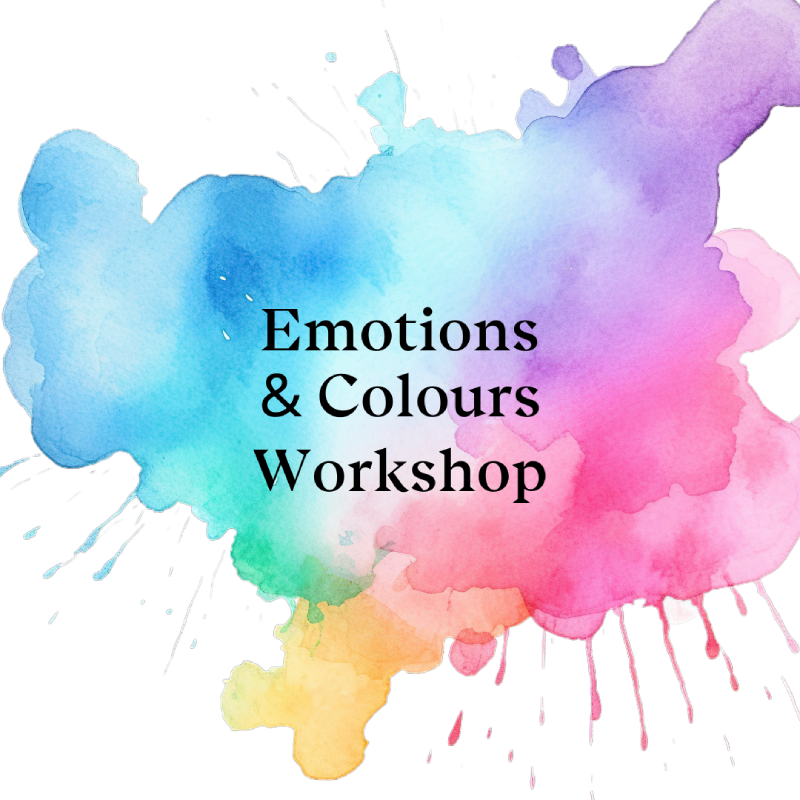 Emotions & Colours Art Workshop
25/10/2023 - From 19h30 - Members Only
Registration mandatory
Multidisciplinary artist Diana Valarezo will lead this workshop exploring our emotional connection to colour. We'll learn a bit about colour psychology and cross-cultural meanings of different colours, then get into a series of hands-on art exercises, with acrylic and collage to explore your personal connections to different colours. No skill or experience required.


ABOUT
Diana Valarezo is an Ecuadorian visual artist. Graduated at the Art School of the Central University of Ecuador, with a Diploma at the CAFA in Beijing 2000, with Studies in Visual Anthropology at PUCP and Ceramic with Sonia Céspedes Rossel in Lima.
Honoured with 1st prize for the National Printing Competition at the House of Culture of Ecuador in 1993, 1st Honor mention at the Painting Biennal in Lima 1997.
Worked as cultural manager and co-founder of "La Casa- Art Projects" and "Positive Art Workshop" in Beijing in 2002-2003, "El camión del Arte" in Ecuador in 2008-2009, and "Yangon Art and Heritage Festival" 2015-2017 in Myanmar. Since 2018 he has been developing "Tearing up-Mending the garments" a participatory art project through embroidery with migrant communities. She lives between Ecuador and Belgium.
www.dianavalarezo.com
Instagram: diana_valarezo_art
Please login to register
<< Back